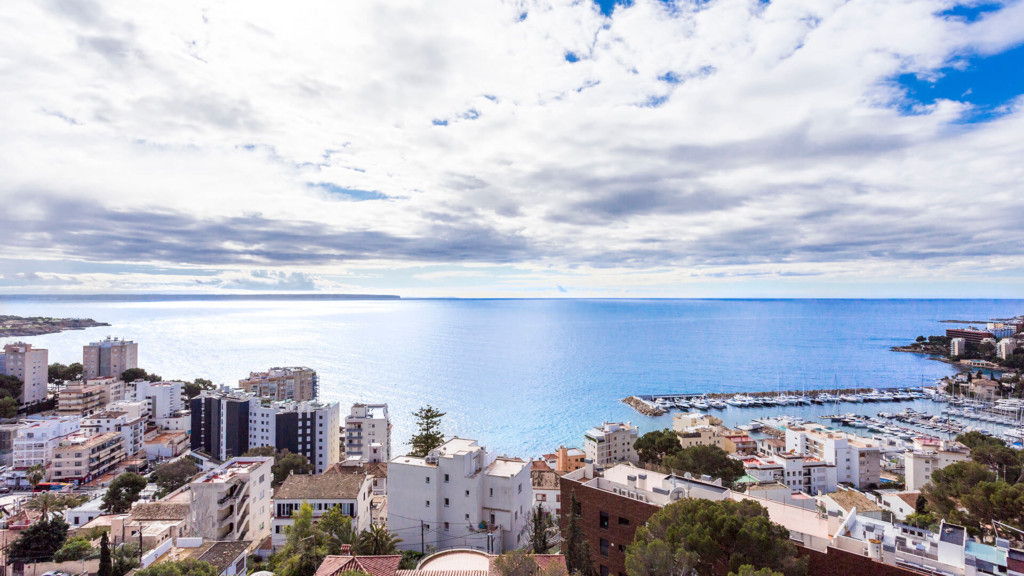 San Agustín, just outside Palma in the southwest of the Bay of Palma, is a nice little neighborhood located near the coast and several nice beaches. Here you will find a wonderful mix of locals and expats. It is a great place to live all year round as you will find everything you could need nearby: restaurants, cafes, grocery stores and pharmacies.
Within walking distance is the newly renovated Cala Nova harbor. Close to the harbour there are two small sandy beaches and also rocks for those who don't like sand. The popular beach of Cala Major is also within walking distance.
CLICK HERE FOR OUR LATEST PROPERTIES IN SAN AGUSTIN
SAN AGUSTIN TIPS
Café Elefante opposite Cala Nova serves organic and locally grown food with an absolutely fantastic presentation. They serve a healthy and delicious brunch, juices, smoothies and speciality coffee from Mistral among many other things.
Bon Thai serves authentic Thai food at a good price. The friendly staff makes your visit a great experience.
At Cibus you can enjoy authentic Italian pizzas made in a stone oven and they also have home delivery.
Restaurant Bruno is located in the newly renovated port of Calanova. Here you can enjoy food of excellent quality directly from the market. They have an affordable lunch menu and on the menu you will also find classic Spanish dishes as well as modern ones.
This family-owned bakery makes fantastic ensaimadas with figs, apple pies and pastries.
The nearby Zhero Beach Club in Cala Major has a great atmosphere and offers an upscale restaurant with stunning sea views. There is a nice pool area with sunbeds and with direct access to the sea.
El Nido serves a gourmet fusion of Asian and Mediterranean dishes. Their specialty is food from the Philippines and is well worth a visit.
At the family business Los Iannini you will find genuine Italian ice cream. The Iannini family have been producing ice cream for 40 years and started in Italy. There are 3 different Los Ianninis in the San Agustin and Cala Major area so don't miss out!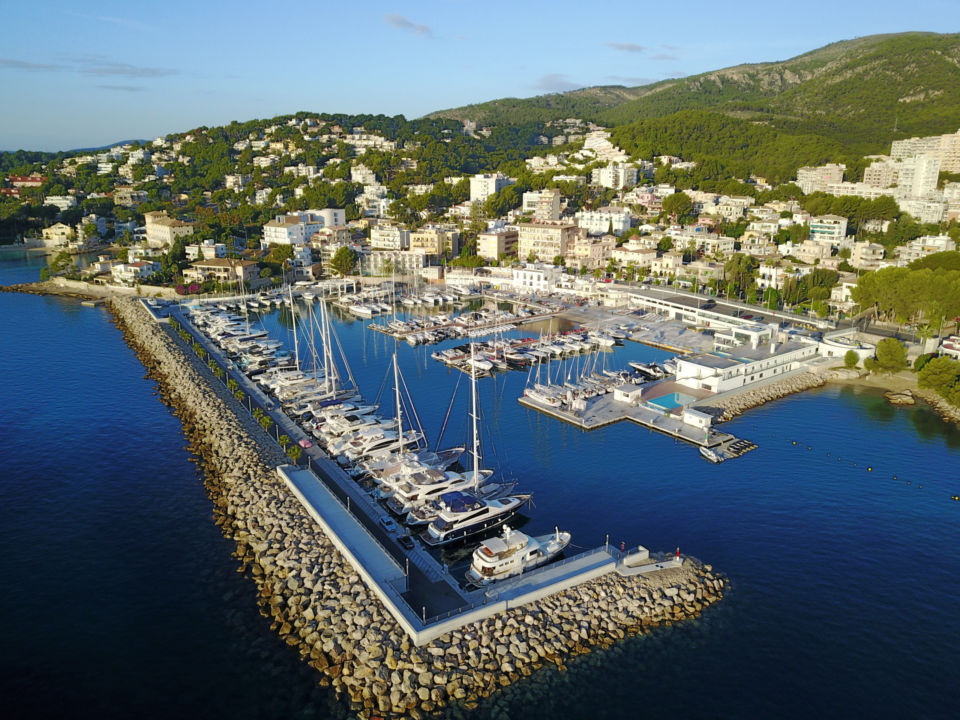 Johanna Andersson
Team Assistant @ Mallorcaresidencia