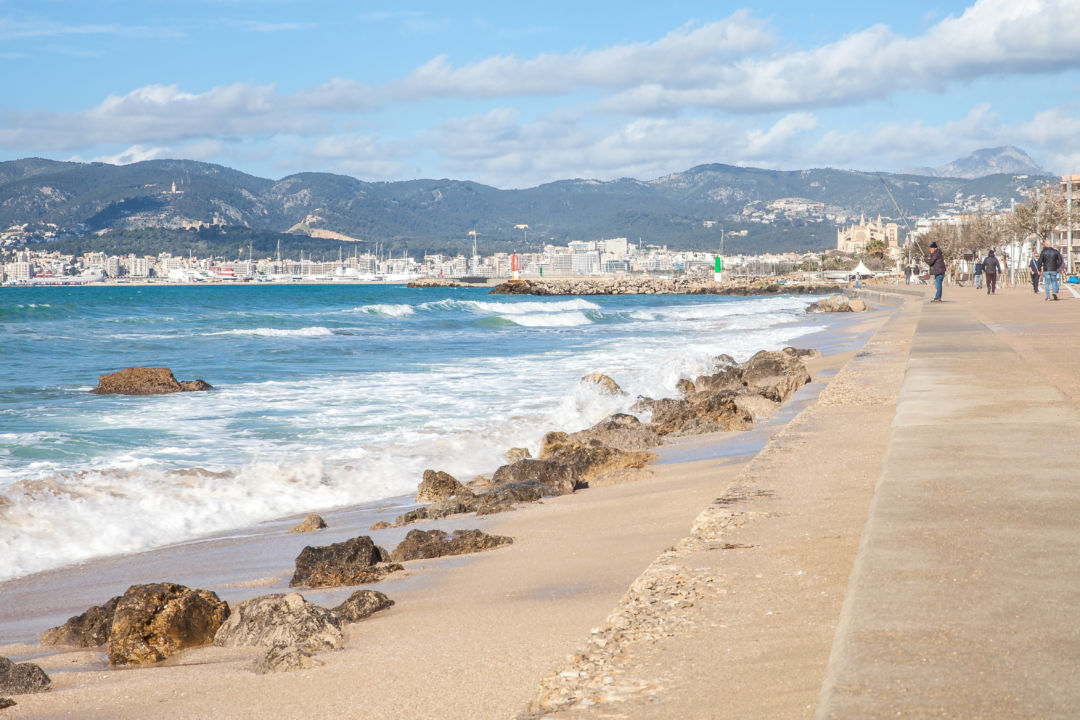 El Molinar is a former agricultural and fishing village by the Mediterranean which is now an area filled with local restaurants, small cafes, sandy beaches and a charming harbour. If you want to eat out but not be in the centre of Palma, but at the same time not drive too far, or maybe even walk, then we can really recommend you to go to El Molinar with its large selection of restaurants. Some of the restaurants we can recommend in the area are Mola Molinar, Restaurante Club Maritimo Molinar and Ola del Mar.
Mola Molinar is a newly opened restaurant with an exquisite menu. This cosy restaurant lays on the shore line with spectacular views of the horizon. It serves healthy meals with special spices and vegetables which inspire your senses.
Restaurante Club Maritimo Molinar is a place to go to if you want to get a real traditional Mallorquin meal, such as a paella with local fish. Here you get the taste of traditional food in a beautiful harbour setting.
Ola del Mar is a restaurant which has a Mediterranean menu, with different types of local fish. This is the place to go if you are craving good fish.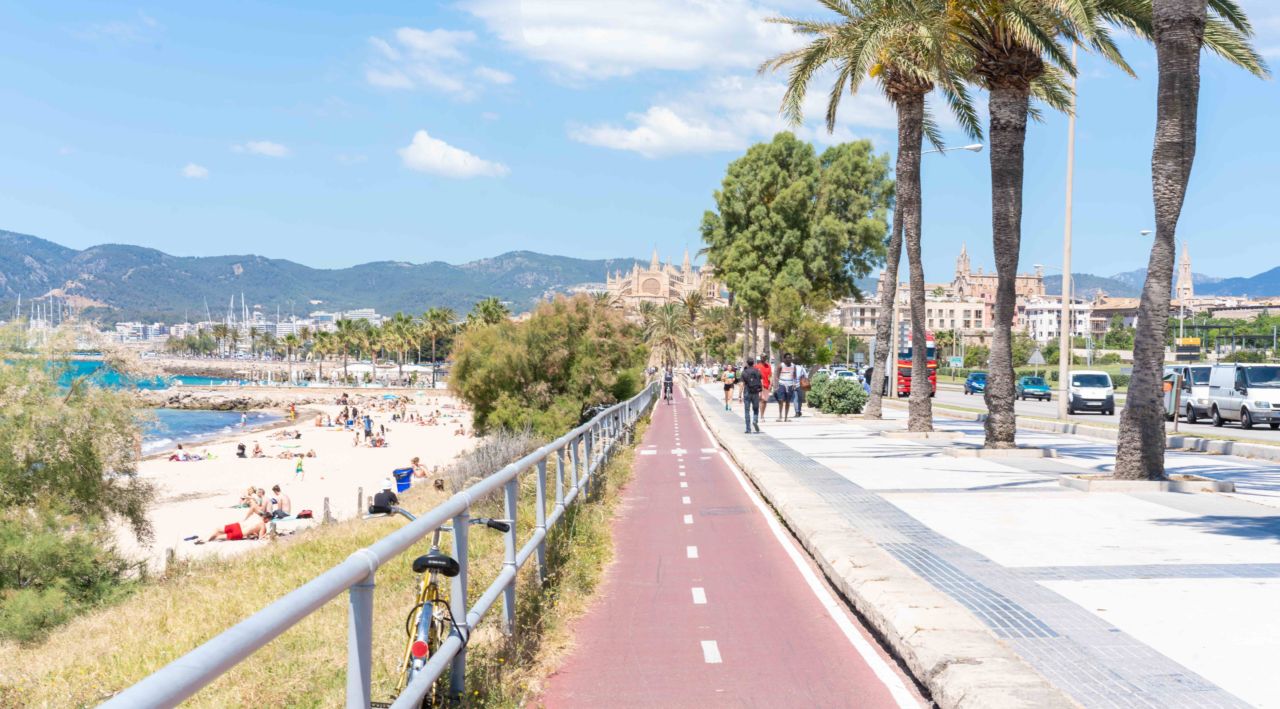 The area has managed to retain some of its historic ports and windmills which contribute to its charm and beauty. It is very popular with tourists as well as locals who appreciate the nice atmosphere and the small sandy beaches. The 16 km long and fine boardwalk is perfect for outdoor activities such as cycling, skateboarding, inline skating, running or just nice walks. El Molinar has good public transport connections, strict traffic controls and building restrictions. The proximity to Palma centre, the beach and the airport make it a great location and an ideal place to stay. El Molinar is a much sought after area to live in and is just getting more and more popular.  
Latest properties in El Molinar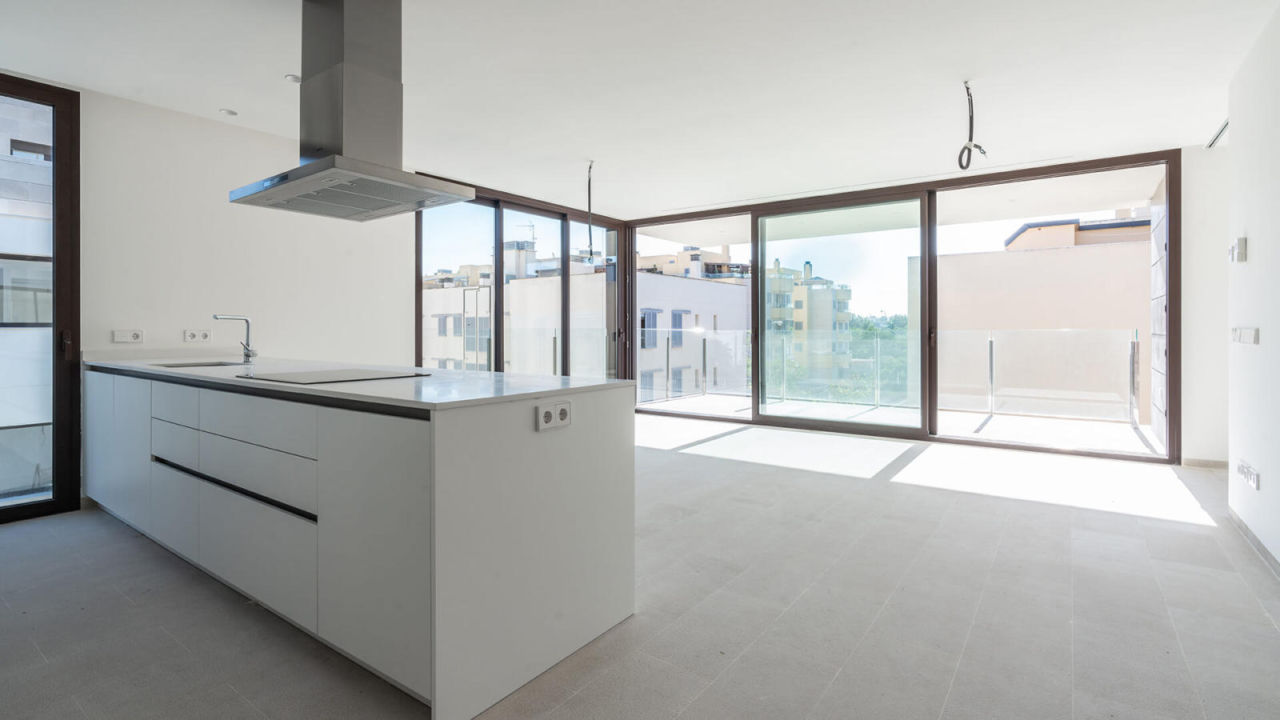 MF2094 – Newly built penthouse with large roof terrace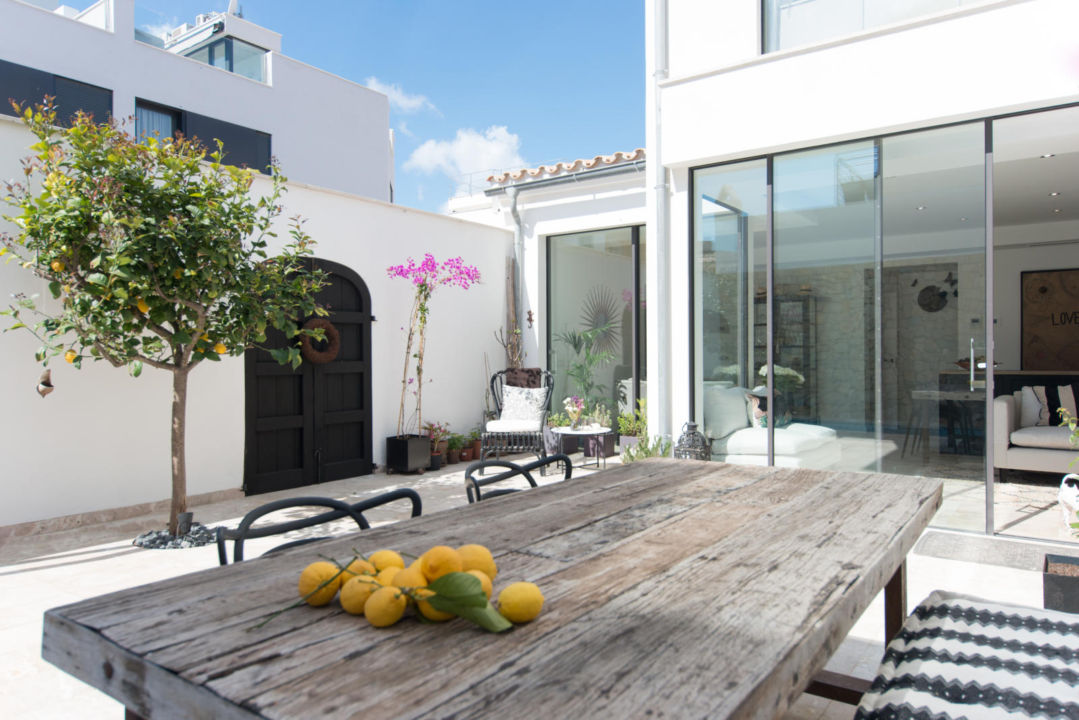 MF2073 – Beautiful townhouse with pool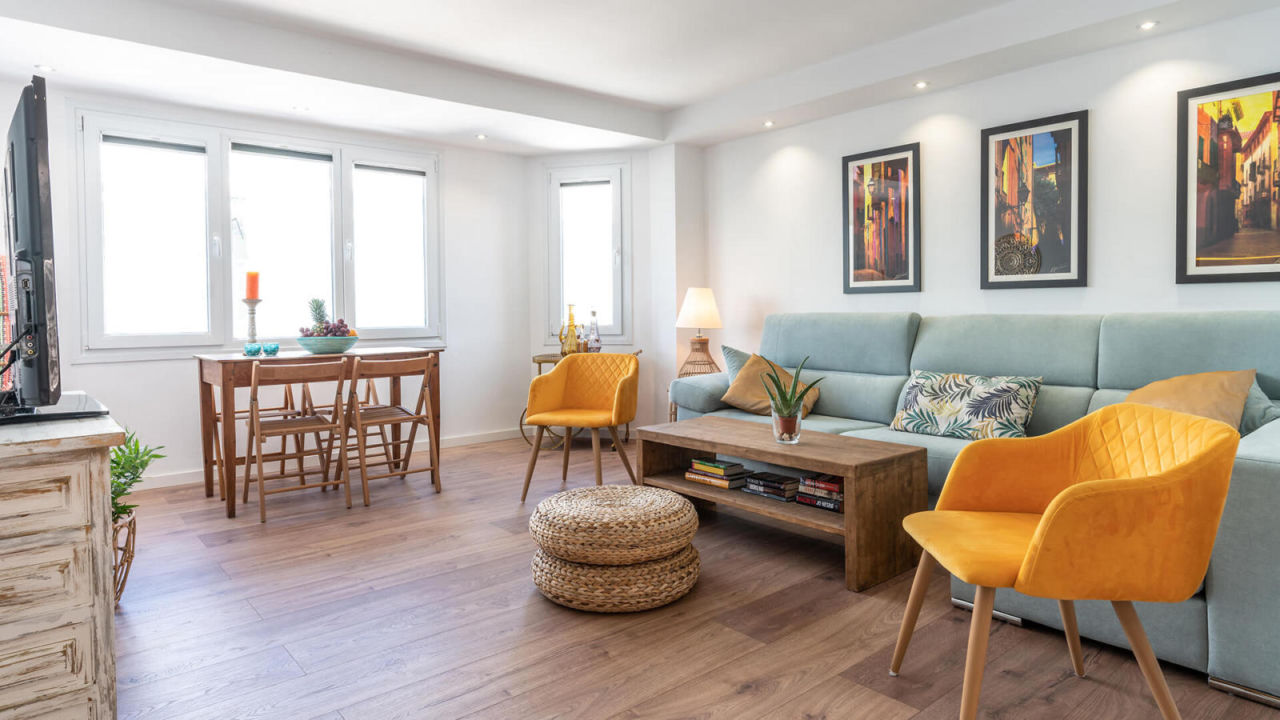 MF2059 – Newly renovated apartment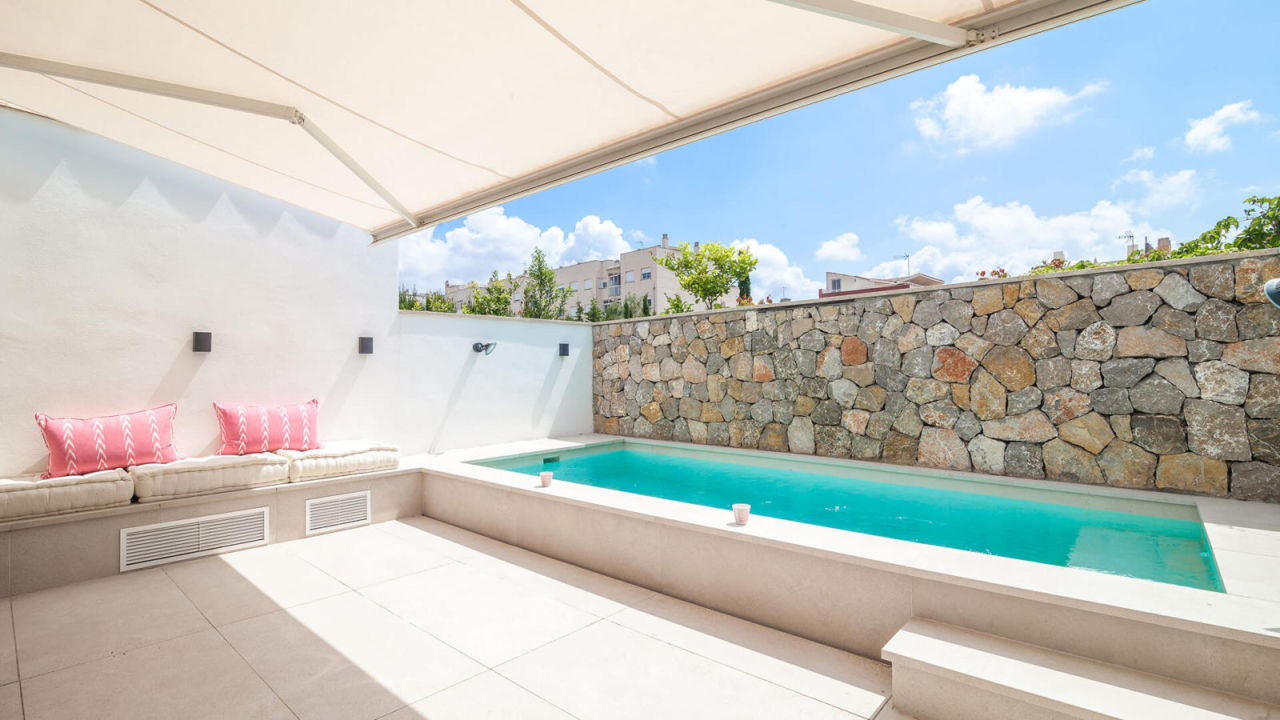 MF1873 – Your perfect high quality home
Latest properties for sale in El Molinar
Isabella Cederqvist Intern @ Mallorcaresindecia