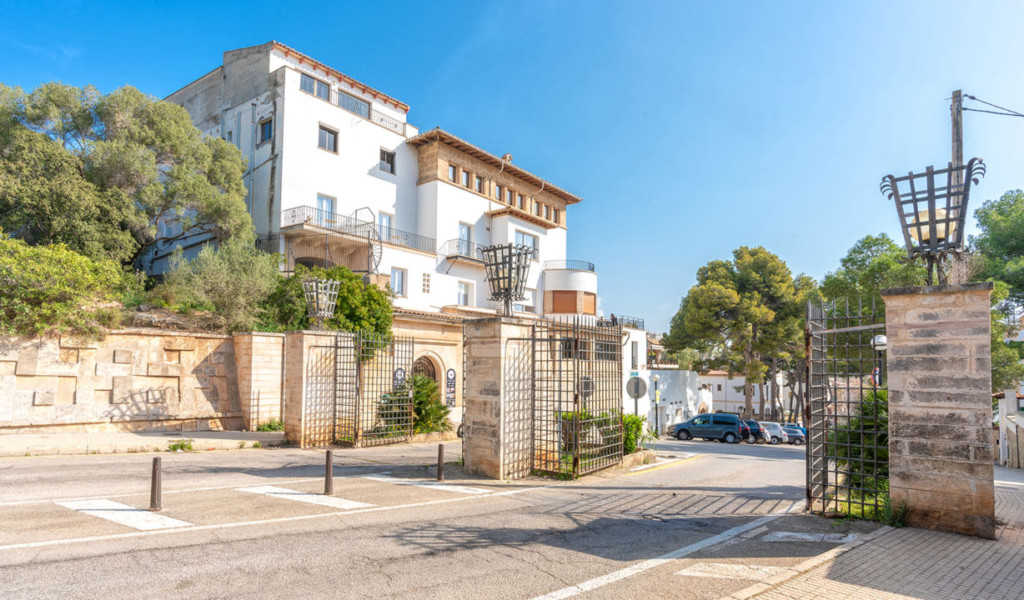 Son Armadams is a high end residential area of Palma with a great location between Paseo Maritimo and the Bellver Park. Central Palma can be reached on foot by just a short walk and the popular Palma Tennis is located just between Son Armadams and Santa Catalina. Historically, Son Armadams has been one of the most exclusive areas of Palma and in the past mostly local residents lived here. This can still be seen along the wide streets that are surrounded by high trees and the big houses with large gardens. There are plenty of nice restaurants and bars in the area.  
It is a quiet and safe area that is ideal for families with children as you will find both the Swedish and French school among many others nearby. The Bellver Castle and the large, surrounding park offer walking trails and a lovely green forest.  Now that the nearby area El Terreno is being modernized with EU fundings and also with large local investments from one of the wealthiest families on the island Son Armadams will benefit from it. Son Armadams offers tranquility and a residential feeling with close proximity to Santa Catalina and the city centre.
Mallorcaresidencia offers 2 new exciting building projects in the area. The developers of the first project are from Finland and they believe in the area very much. The project offers high quality and luxury for our clients. This project is close to the Bellver Castle entrance and is a gated community with common pool, gardens and terraced apartments. The second project consists of private houses with garden, pool and large terraces.
More about these exciting projects can be seen in the following links.
MFP113, MFP113A, MFP113B, MFP113C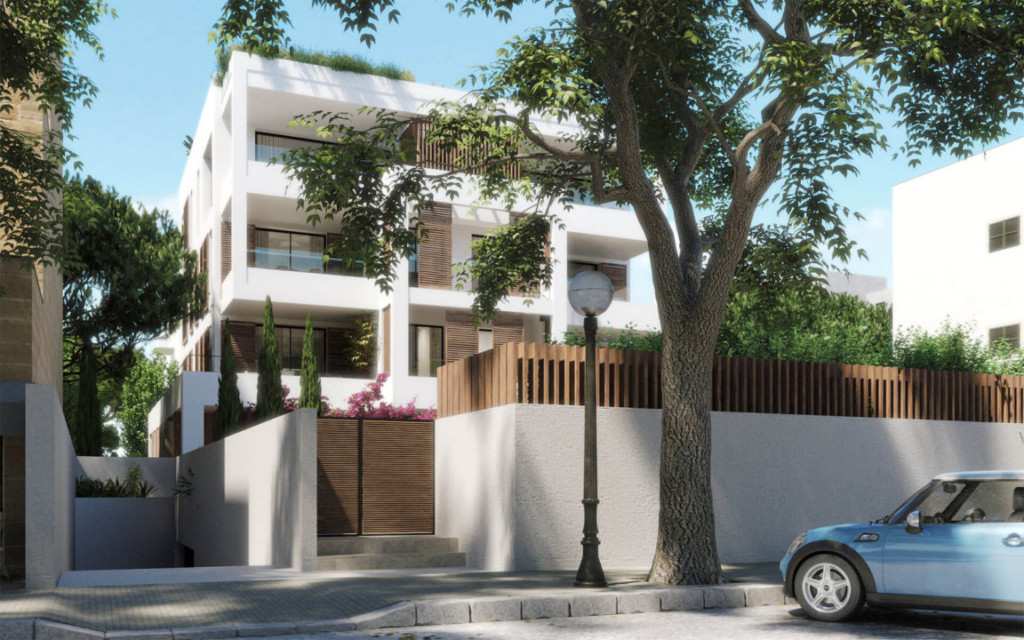 MFP113 – Project of modern apartments with community pool
MFP009A – Design house project
Why live in Son Armadams?
From our perspective as real estate agents, Son Armadams is a good area to invest in as the prices are more attractive than in Santa Catalina and the Old Town. A wonderful mix of both Spaniards and mixed nationalities can be found living in the area. Son Armadams is an area that is on the rise and is constantly improving, so an investment will pay off in the long run. Here you live close to both the sea and the large green area of the Bellver Park.
Where to eat?
If you like Japanese food, we recommend Shogun, a traditional Japanese restaurant that serves an excellent lunch.
La Pergola serves good tapas, an affordable lunch and good service.
The Toque restaurant is a perfect choice for a nice dinner or lunch if you are looking for high class food with style. The restaurant "Sabor Criollo" offers reasonably priced Colombian dishes. At the nice cafe "Mosaic Cafe" you will find an oasis where you can enjoy Italian pizza, delicious vegan sandwiches and salads and an excellent coffee.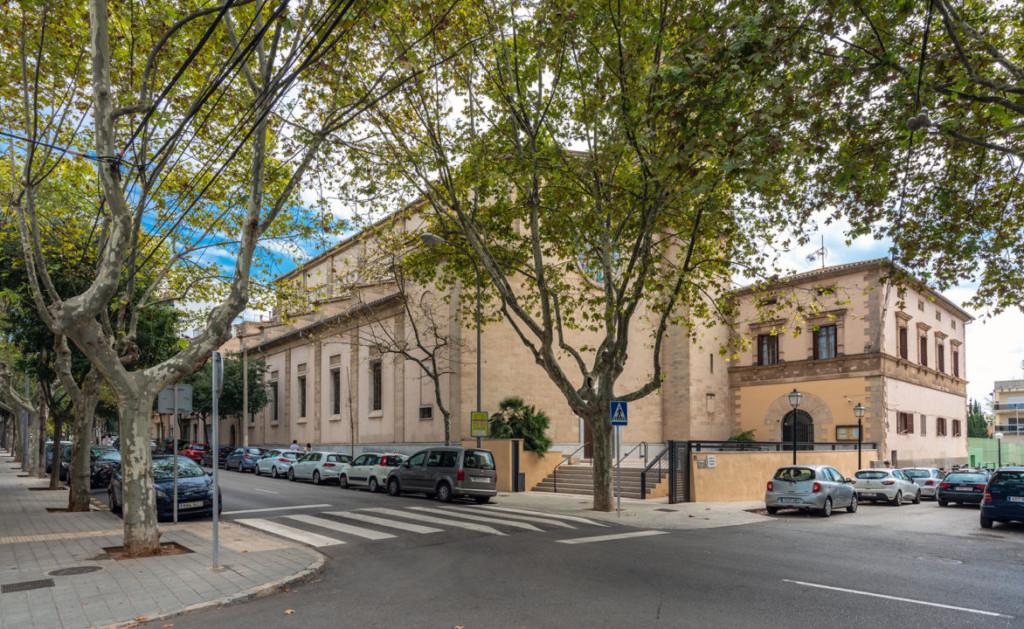 What to do?
Auditorium Palma, located on the Paseo Maritimo, offers many interesting concerts, dance performances and theatres. Paseo Maritimo, which goes all the way from Porto Pi to El Arenal, has a fantastic bike and walking path along the sea.

Johanna Andersson
Team Assistant @ Mallorcaresidencia