Specialty coffee shops is heaven for coffee lovers! Here you can read about the specialty coffee shops in Palma where you can enjoy some of the best coffee on the island.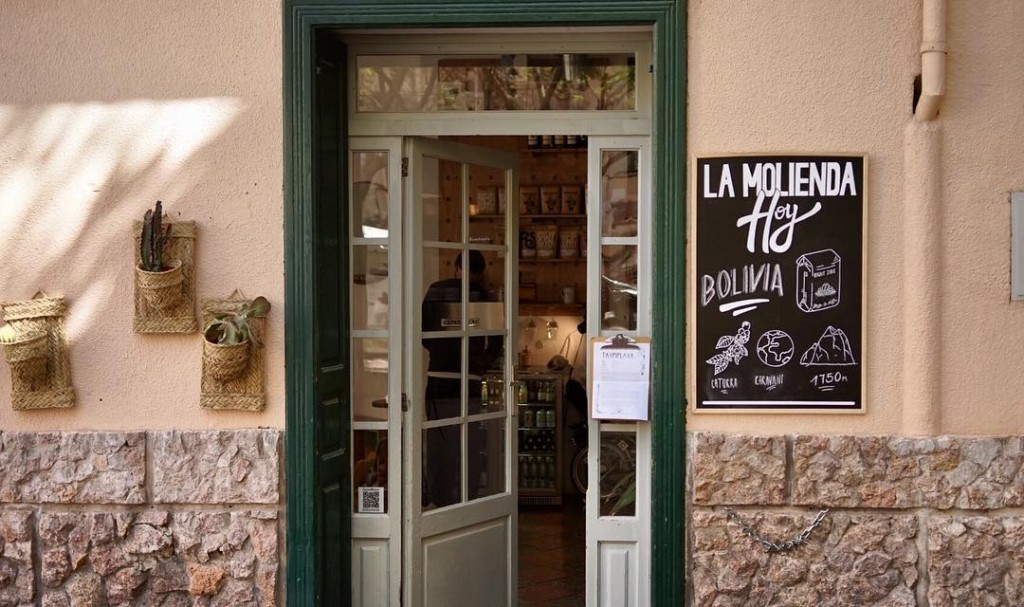 La Molienda had been launched six years ago by three friends. Their flagship shop is located in a quiet street close to the La Rambla and their second shop is located in Arxiduc Lluis Salvador street. They don't just serve specialty coffee but also do their own roasts and combine it with their vegetarian menus and homemade sweets in a unique atmosphere.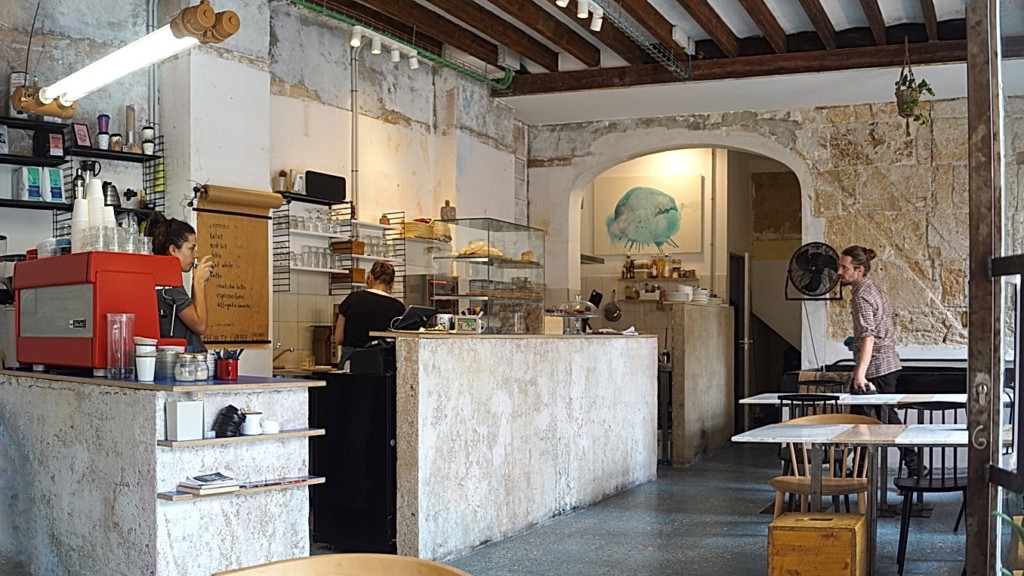 Café Riutort is located next to La Rambla. The owners created a lovely and friendly place with quality products. They also have a little terrace on the corner of Calle del Carme. They serve specialty Honduras coffees of San Agustín Cafés (from Leon). You can also take home in grain or ground.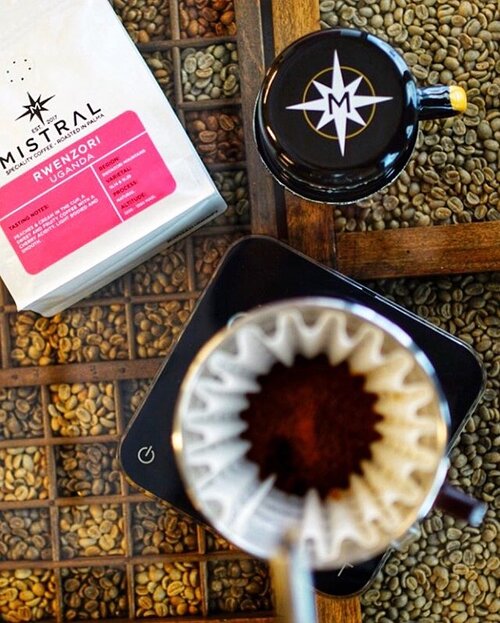 Mistral Coffee was founded by Greg Schuler and Agata Mikulska with a singular goal to make Mallorca as famous for coffee as it is for its beaches. As a specialty coffee roaster they pay higher prices and establish close relationships with the farmers to get a cared product and an exceptional coffee. Their shop is located near Plaça Major, in Palma old-town.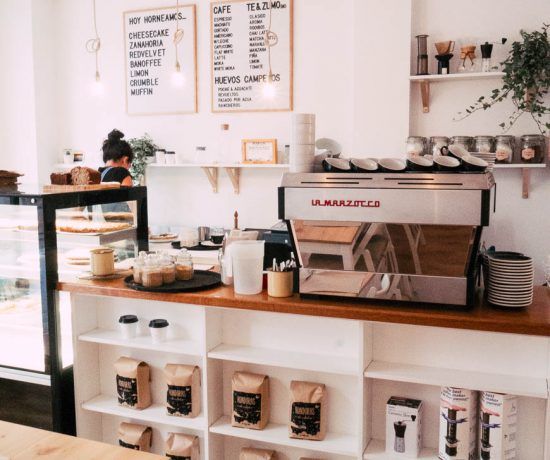 Rosevelvet Bakery was launched six years ago by a chef and a barista. It is also located next to the La Rambla. Rosevelvet Bakery combines the New York style coffee shop & deli tradition with European Bakery tradition. They serve specialty coffees from the best roasters in their sophisticated environment.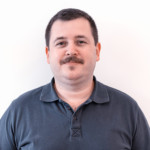 Sedat Senoglu
IT & Digital Marketing @ Mallorcaresidencia