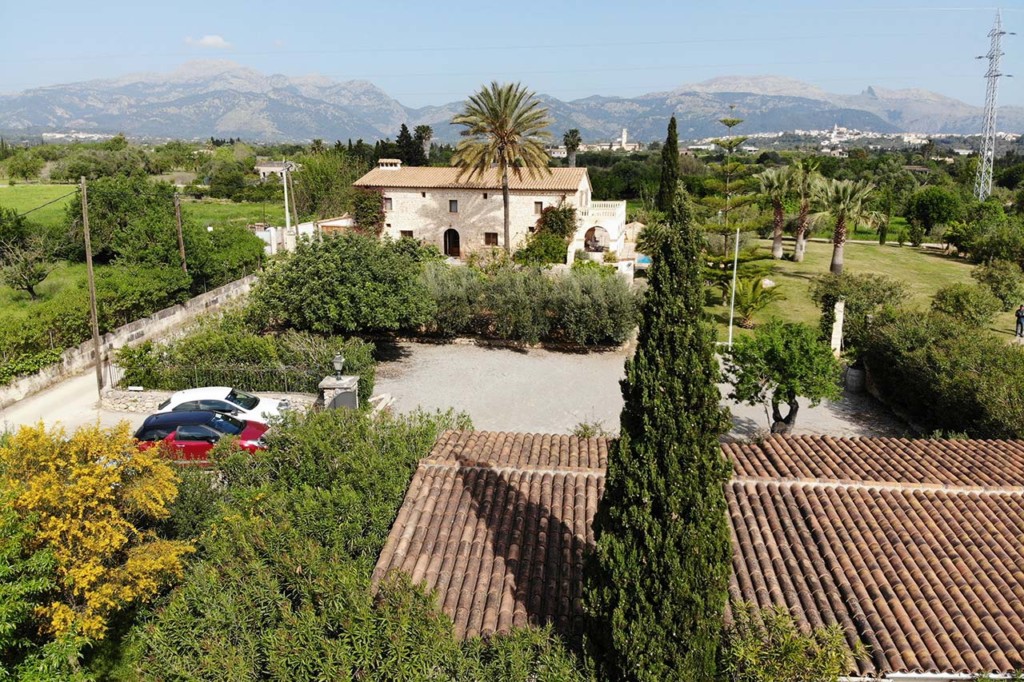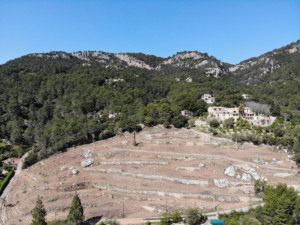 For some years now, the wine industry in Mallorca has been progressing successfully. The popularity of Majorcan wine is increasing around the world.
Have you ever thought of the idea to have your own vineyard and produce your own wine? Maybe create an exclusive bodega where to enjoy wine tastings and other events? Now this dream could become true! Mallorcaresidencia has a great collaboration with wine experts. They will be pleased to help you to start up your project and assist you with anything you might need.
Our collaborator is a young company with Majorcan roots in a family company with a long history in the development and production of wine and extra virgin olive oil. This Majorcan wine expert is dedicated to the recovery and maintenance of vineyards and olive plantations. They offer service development, from the planting and maintenance of vineyards and olive trees, to the creation , maintenance and promotion of exclusive wineries/bodegas and oil mills for the production of extra virgin oil from Mallorca.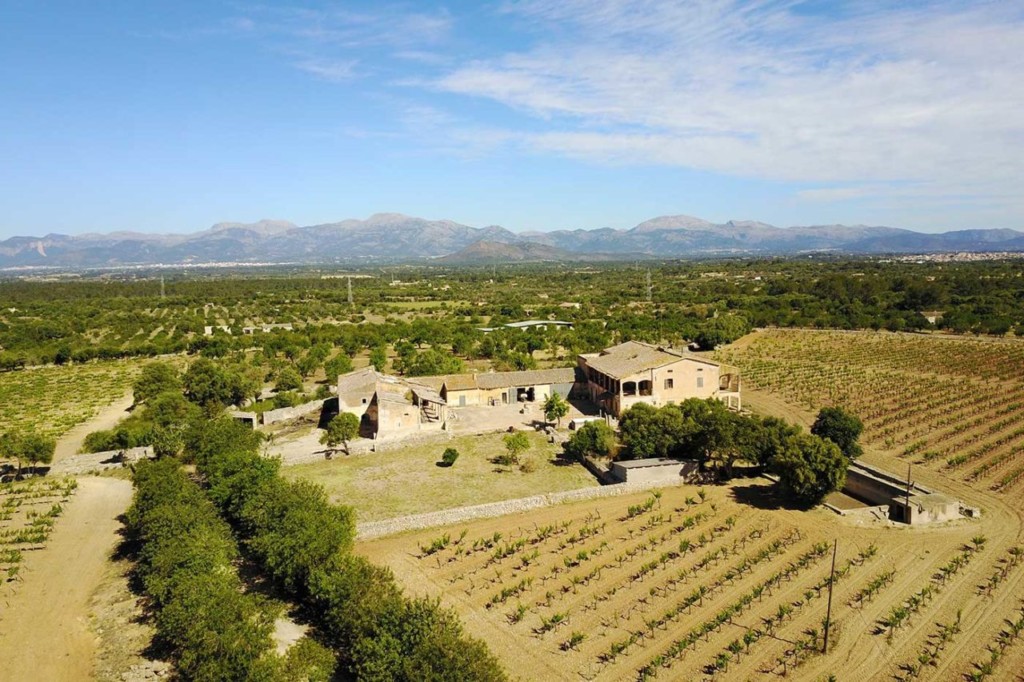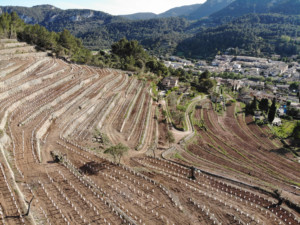 They do not use genetically engineered varieties, and they do promote local varieties to obtain soft and natural wines. When it comes to the oil production, the harvest is carried out manually and only mechanical procedures are used.
With extensive experience in local farming, these experts offer advice on organic farming, and are always determine on the care taking of the environment and Majorcan traditions. They are counting on all the necessary elements to carry out all projects with the maximum guarantee: agricultural engineers, laboratory for organic analysis, excavation and construction company, tractors for working the land and maintenance equipment, branding and marketing advisors, sales contacts.
At Mallorcaresidencia we promote several fincas for sale throughout the island, with production and bodegas in different points of evolution. If you dream of undertaking a project of organic farming, wine- and / or oil production, here you will find the answer to your dream, with a complete pre-and after-sales service. We are very happy to present this new collaboration, since it is a unique project with unique mansions and farms on the island. This is a possibility of saving vineyards and undertaking a personal project with help of professionals.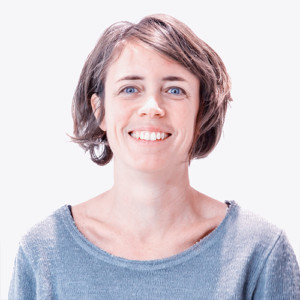 Maria Larsson, Team Assistant @ Mallorcaresidencia