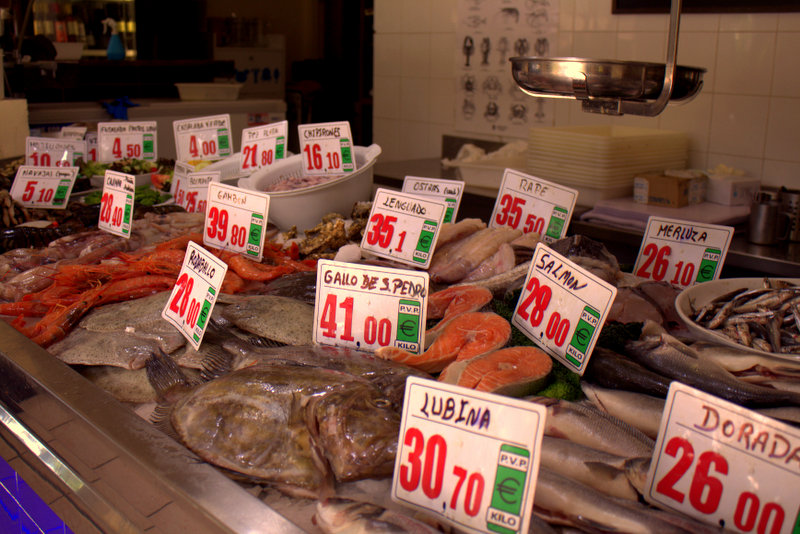 An extraordinary fish and seafood restaurant
La Parada Del Mar is a cross between a fishmongers and café. It is a a place where the dining experience of
fish or seafood is different. Before you sit down at your table you pick your freshly caught selection from the large counter.
You select and create your own dish as there is no set menu. The dishes have fantastic value as you pay by the weight. While you relax and order your drink, they cook your meal. Grilled or fried with some lemon on the side, simply delicious.
The restaurant is located close to the popular area Cala Major and near to the Joan Miró Museum and opposite to Marivent, the summer residence of the Spanish king Juan Carlos.
More information on the website