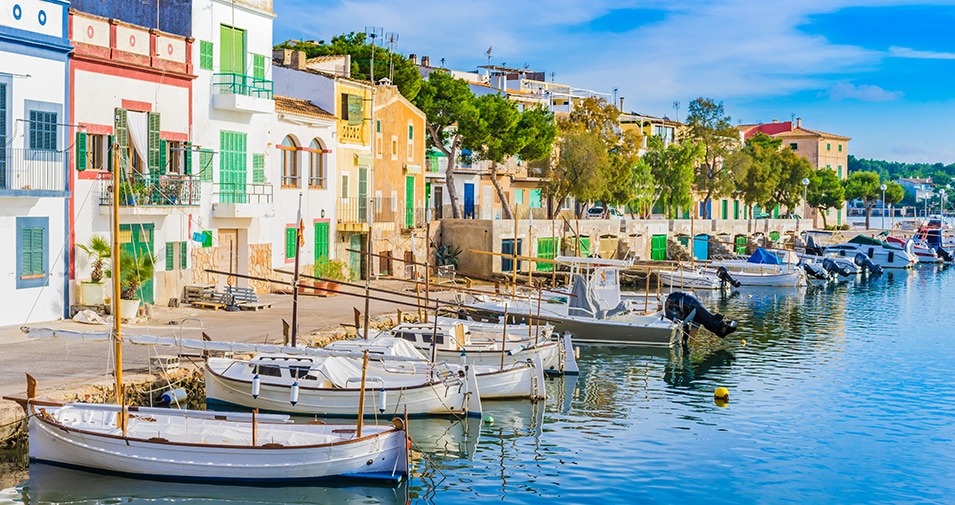 On the eastern coast of Mallorca lies the quiet village of Portocolom, a traditional fishing village that maintains its charm with small fishing boats, boathouses and lighthouses. Portocolom has been named after Christopher Columbus, who is said to have been born in the village. The village has historically been a fishing village, and until the late 1800s there was also a busy trade in the shipping of wine to France. Portocolom is located in a sheltered bay with a large number small beaches such as Cala Marçal which is located only one kilometer from Port de Portocolom.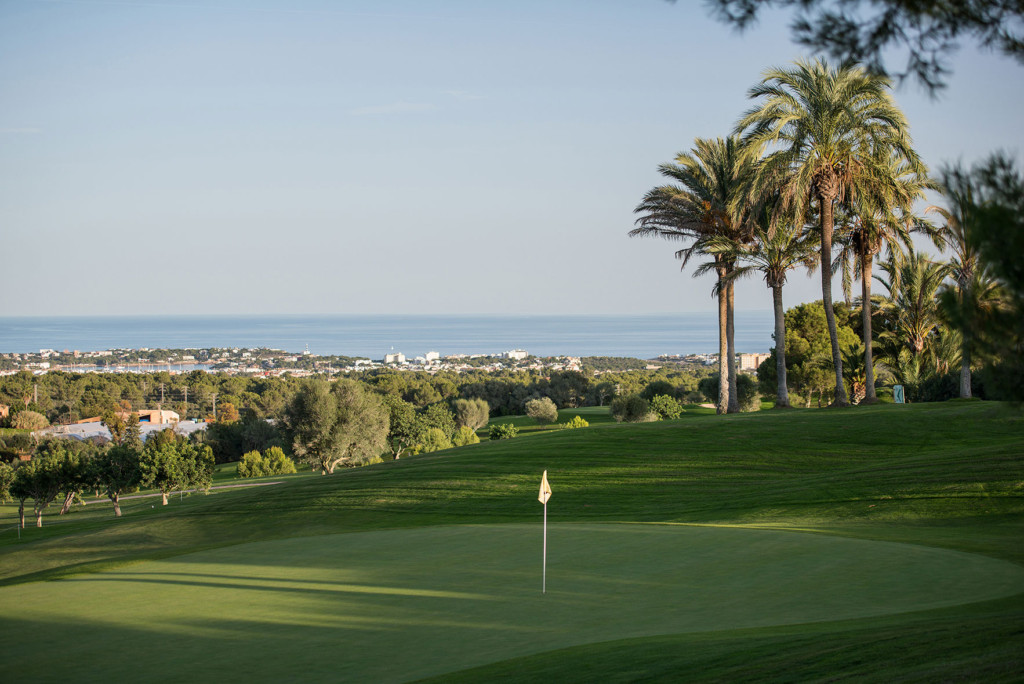 You should not visit Portocolom without trying the local seafood. We recommend the nice restaurant Sa Llotja which is located in the harbour overlooking the bay. For those interested in golf, the beautiful golf course Vall D'or is located nearby, many consider it the best golf course in Mallorca. At Vall D'or you can enjoy playing 18 holes with a fantastic view of the sea and the mountains.
If you are looking for a property in the area, Mallorcaresidencia offers these newly built apartments (MF1558) at a reduced price on the remaining 12 apartments. The buildings consist of three floors and offer apartments with 2 and 3 bedrooms. The ground floor apartments (1558A) have large private gardens and the penthouses (MF1558C) have generous roof terraces. The first floor apartments (MF1558B) have the private terrace of 20 m2. The living space varies between 82 m2 and 104 m2 and the prices vary between 275 000 euros and 580 000 euros. These high quality apartments are close to the sea, have a fantastic pool area and beautifully landscaped gardens.
---

Johanna Andersson
Team Assistant @ Mallorcaresidencia