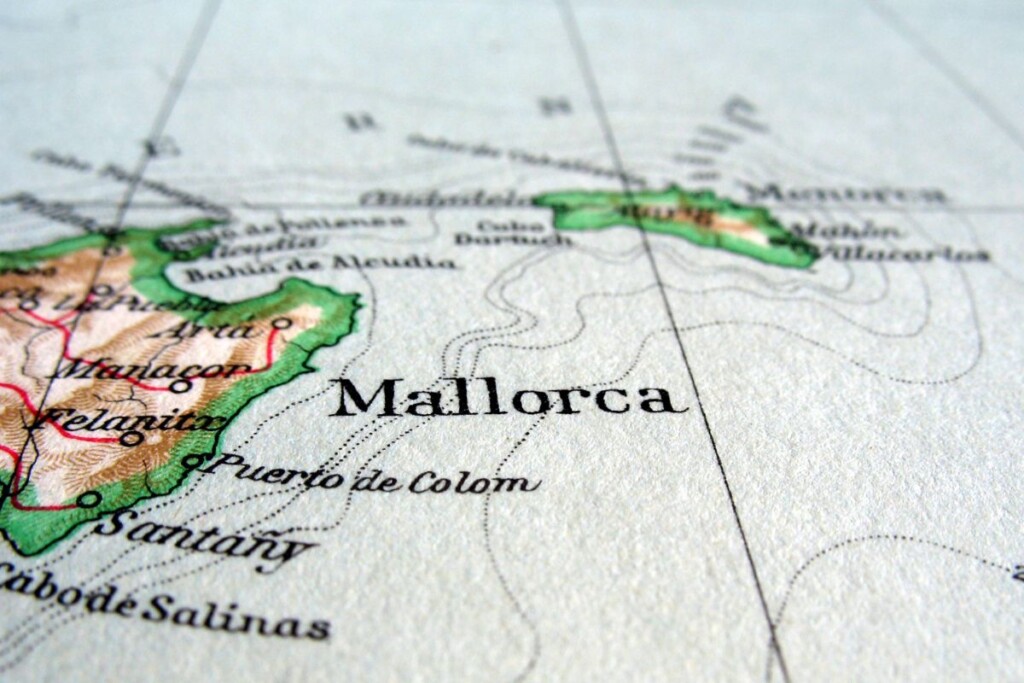 Buying property in Mallorca is a great investment, but with the current busy property market, many popular areas are caught in a high-demand, low-supply cycle. In addition, the last two years have also changed the focus of what type of property many of us want. This is why many of our clients are looking towards new areas for their property investments. There are a few factors to consider when looking for new areas to invest in, such as affordability, convenience and charm. To help you choose a promising location, we asked our sales agents to name their picks for upcoming real estate investment areas.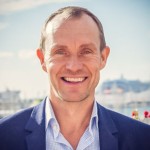 Magnus Nystedt  sees Son Rapinya and La Vileta as the new up and coming area that has it all! An oasis of peace and quiet just outside the vibrant heart of Palma. Historically Son Rapinya is one of the oldest districts built outside Palma's ancient city walls and used to be a popular destination for Sunday outings, thanks to its location. The residents used to gather under the the shade of the gigantic pine tree during the hottest months of the year, to enjoy both the cool sea breeze and the view across the Bay of Palma.
Son Rapinya and La Vileta is a family oriented suburb, in Mallorca's most popular school district, top local and international schools. And here you won't have the problem with the neighborhood turning into a ghost town during the off season. There is a selection of cafés, restaurants and bars in addition to grocery stores and other necessities.
Although it isn't steps from the beach Son Rapinya/ La Vileta compensate for it with its accessibility to nature and proximity to different sports facilities both indoor and outdoor such as the very popular Arabella Golf with 3 exquisite courses Son Vida being the oldest in Mallorca dating back to 1964. Arabella Golf Course is a golf lover's heaven! Courses through the rolling hills of Son Vida, across beautiful greens, with outstanding views of Palma and its surroundings.
This charming Spanish residential area seems to have it all! Easy access to the city center, short drive or bike ride to downtown Palma and Santa Catalina.
And it's also well connected with public transport. A countryside and peaceful living in the outskirts of Palma, like MF1825, what more could one need? Whether it be spending your time outside by the pool, on the golf course, or raising your children within a safe and loving community.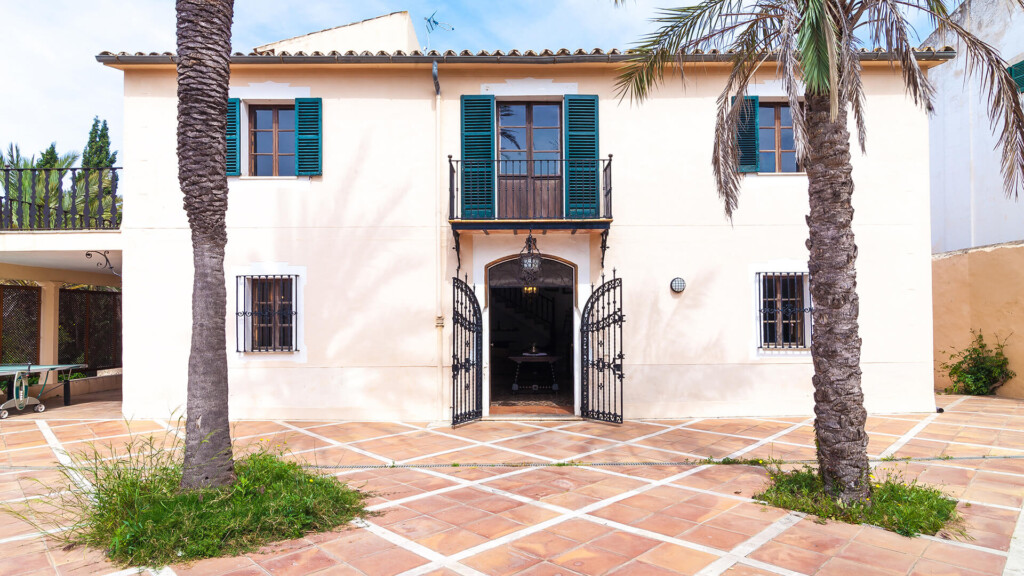 Impressing Mediterranean manor villa with pool, several terraces and separate guest house in Son Rapinya – MF1825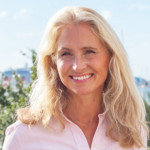 Our sales agent Josephine Cederqvist has noticed while working with the clients that after the pandemic property buyers are looking for properties with land and character especially in the suburbs and outskirts of Palma.
"I see the Mallorcan countryside as an upcoming area", Like here favourite property MF2086.
A wonderful finca by the famous Tramuntana mountain range and with fantastic view. Josephine thinks it is perfect with its proximity to a cosy village (only 10 minutes' walk) as well as to Palma. It also has the desirable west orientation.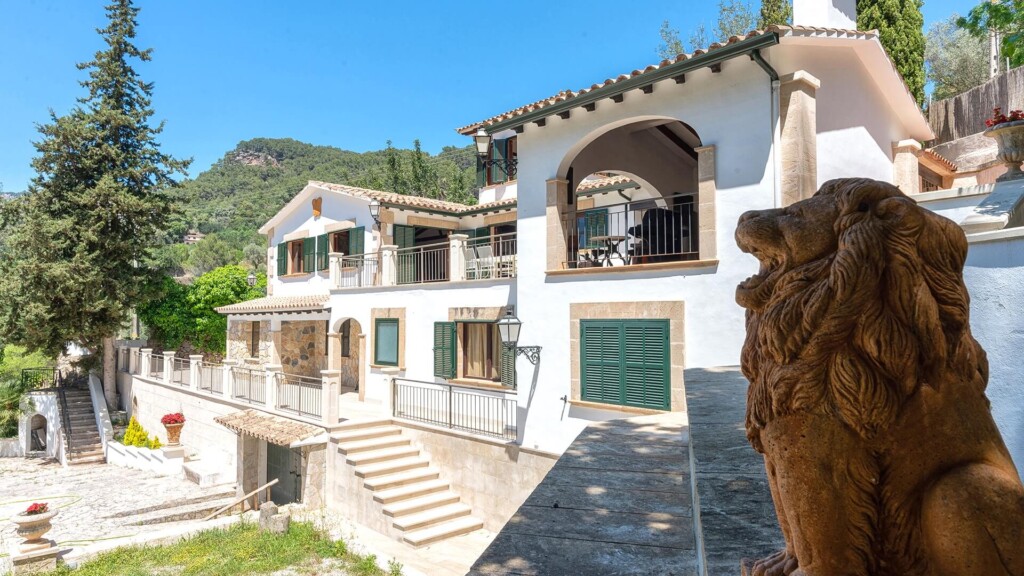 Fantastic finca in the outskirts of Esporles – MF2086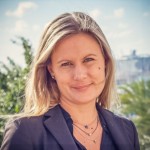 While Charlotte Magnusson believes more in the somewhat undiscovered coastal trail southeast of central Palma; "One area that I strongly believe will be increasingly in demand is Cala Gamba / Coll d'en Rabassa". This area is located east of Molinar, before Can Pastilla.  A reason is that the prices are still relatively attractive in this area in combination with the attractive location. "You have no more than 10 minutes by car to Palma city center", says Charlotte.  
Cala Gamba is a very charming and genuine small port with a lovely promenade with some cafes and restaurants alongside your stroll. Here, everything is open all year round and the majority of the population is Mallorquin, but you will also meet the occasional expat among the neighbourhoods. One item we have for sale in this area is MF2128 which Charlotte highly recommends. A very attractive and newly renovated house that offers a small garden with pool and a roof terrace with sea views.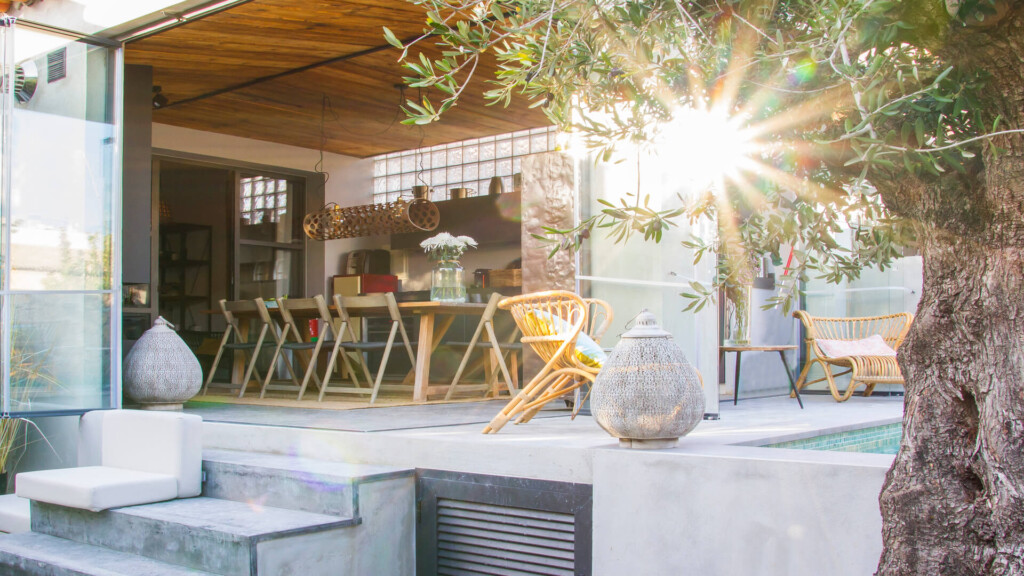 Newly renovated townhouse with terraces and pool in Coll d´en Rabassa – MF2128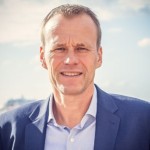 Even though Son Armadams is now an "established" area there are a lot of improvements and development going on with new projects and it is coming "closer" to Santa Catalina and the city center. Jan Hedengård emphasizes Son Armadams location, situated between Paseo Maritimo and the Bellver Park. Central Palma can be reached on foot by just a short. Historically, Son Armadams has been one of the most exclusive areas of Palma and in the past mostly local residents lived here.
This can still be seen along the wide streets that are surrounded by high trees and the big houses with large gardens. There are plenty of nice restaurants and bars in the area. Jan recommends this area because it is quiet and safe, ideal for families with children as you will find the Swedish school amongst many others nearby. The Bellver Castle and the large, surrounding park offer walking trails and a lovely green forest. 
Now that the nearby area Terreno is being modernized with EU fundings and also with large local investments from one of the wealthiest families on the island, Son Armadams will benefit from it. Son Armadams offers tranquility and a residential feeling with close proximity to Santa Catalina and the city centre. Jan wants to highlight 2 exciting building projects in the area MFP113 and MFP124, both projects offer high quality and luxury.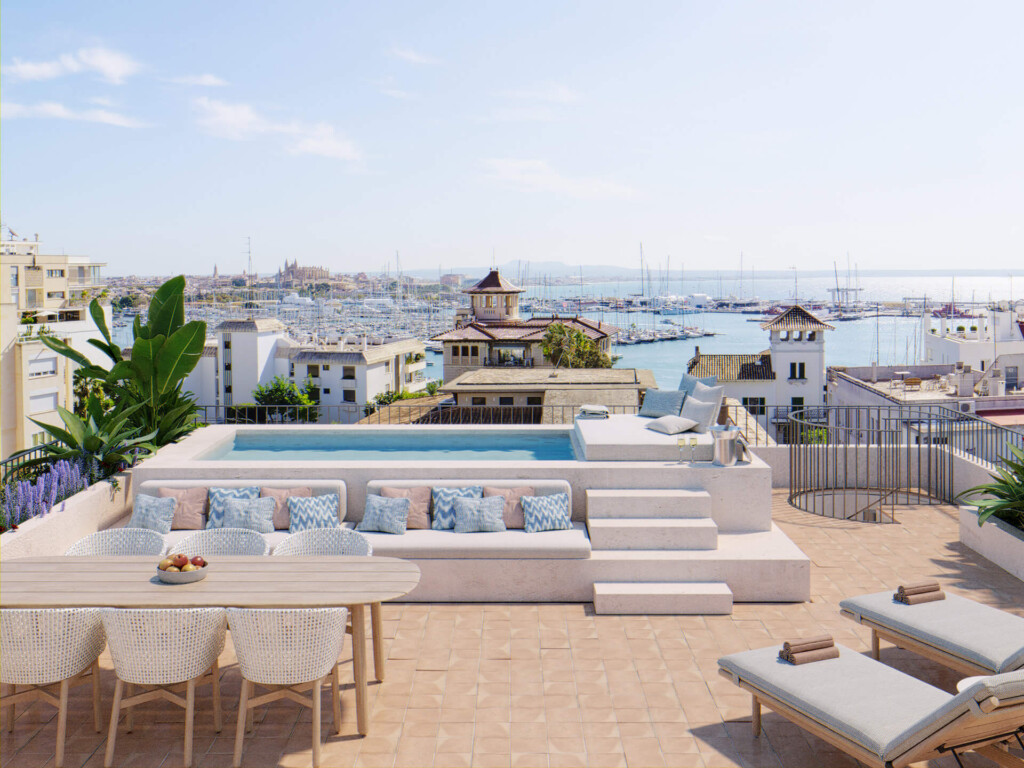 New development of 10 modern apartments in Son Armadams – MFP124
Project of modern apartments with community pool in Son Armadams – MFP113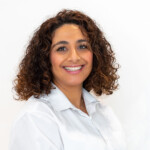 Massar Midgley Mahdi
Team Assistant @ Mallorcaresidencia