The craft beer and microbrewery trend has reached Mallorca and nowadays you can find very good beers which have been made in Mallorca and a wide range of craft beers from around the world. In our first blog, we walked about the microbreweries in Palma. Now, the turn has come for the microbreweries around Mallorca. The third and last blog will be about the craft beer bars in Mallorca.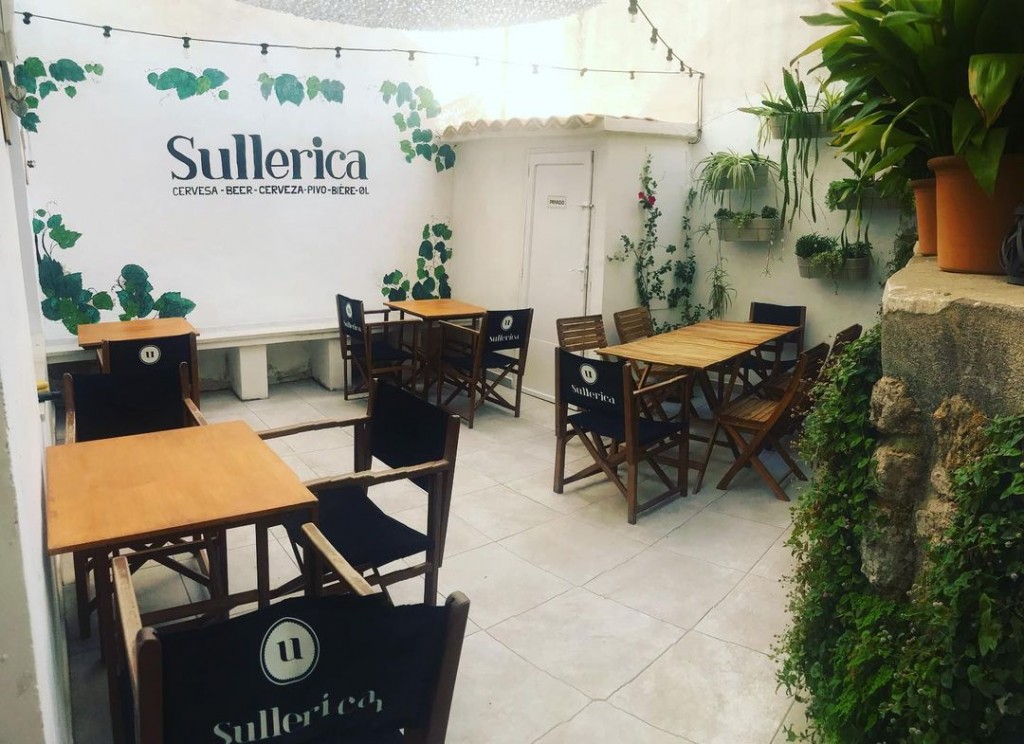 Sullerica Brewery and its restaurant are situated in Sóller. The idea of the Sullerica was born by the vision of creating a high-quality beer which could be easily combined with many typical dishes and appetisers and which would remind in a certain manner of the valley where it has its origin: Sóller. Sullerica is a beer with orange blossoms. Sullerica is a 100 % natural brew, without additives or preservatives, unfiltered and unpasteurized, ensuring its artisan character.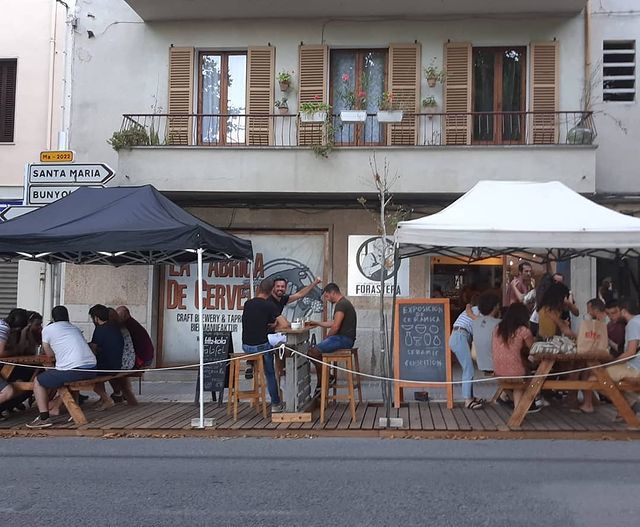 Forastera Taproom & brewery is situated in Alaró. Forastera has Ale, lager and seasonal beers. Forastera is 100% manufactured in Mallorca and their brews release flavors that will dance in your mouth. You can enjoy the natural flavors as the foam draws footsteps in your glass. They also offer brewery tours and homebrew workshops.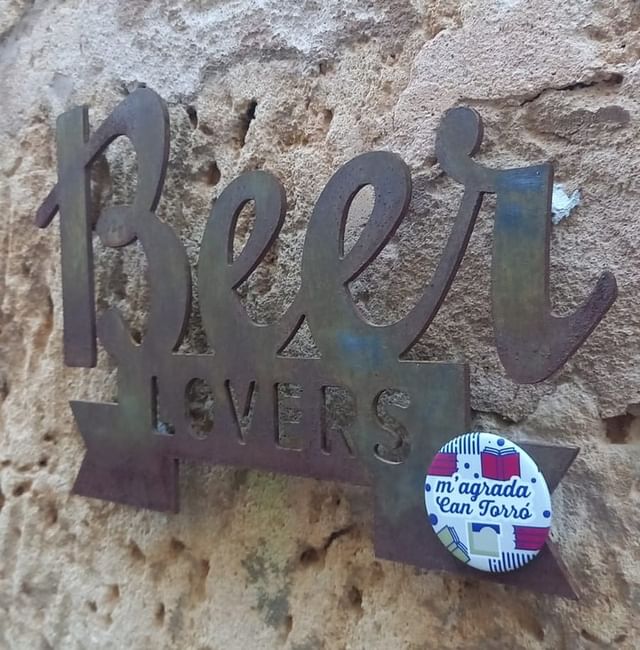 Beer LOVERS started as a family project in 2012 and launched in 2013. They converted a family home for over 300 years in the centre of Alcudia to the Beer Lovers microbrewery. Their aim is to preserve this spirit in the brewery with an architecture that is very respectful of the building and its history. At the same time, they brew using the highest technology. You can order a wide variety of their beers from their online shop.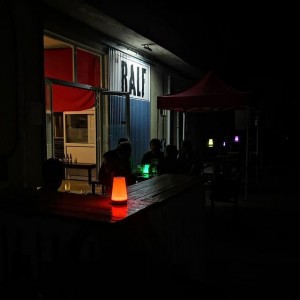 Ralf Brewery was established in 2016 and situated in Maria de la Salut. Their pale ale "Tuareg" has a golden color and the US cascade hop gives the touch of citrus fruits. It is a perfect summer-beer, good company for a dish of fish. Their amber beer "Comandante" has red color with the taste of mandarin and pine flavours.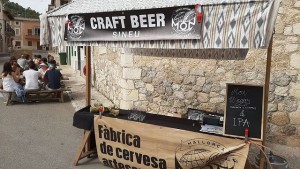 MÓN is situated in the beautiful town of Sineu. They believe in the specificity, difference and plurality, and they apply this to beers with their own ways of making and local craft beer techniques. Their beers have intense, soft, and curious flavors and aromas: Rossa which is inspired by German Kölsch beer,  Torrat which is their version of Amber Pale Ale, IPA which has the intense color of English Pale Ale but with the addition of American hops.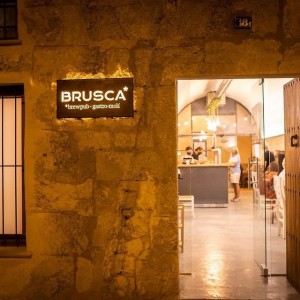 Brusca is a microbrewery and beer house which is located in Manacor. The place is an old windmill and they serve 8 different craft beers on tap. You can taste different kinds of Ale Beers and special beers which are prepared for Mallorca´s other microbreweries. They also serve local wine by glasses and different "tapas" to taste and share.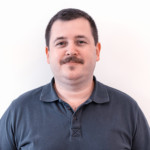 Sedat Senoglu
IT & Digital Marketing @ Mallorcaresidencia