The vibrant area of Santa Catalina is always changing and new restaurants pop up continuously. We love Santa Catalina and want you to have the very best out of your visit here so we have made a list of great lunch spots in the area. Enjoy your meal!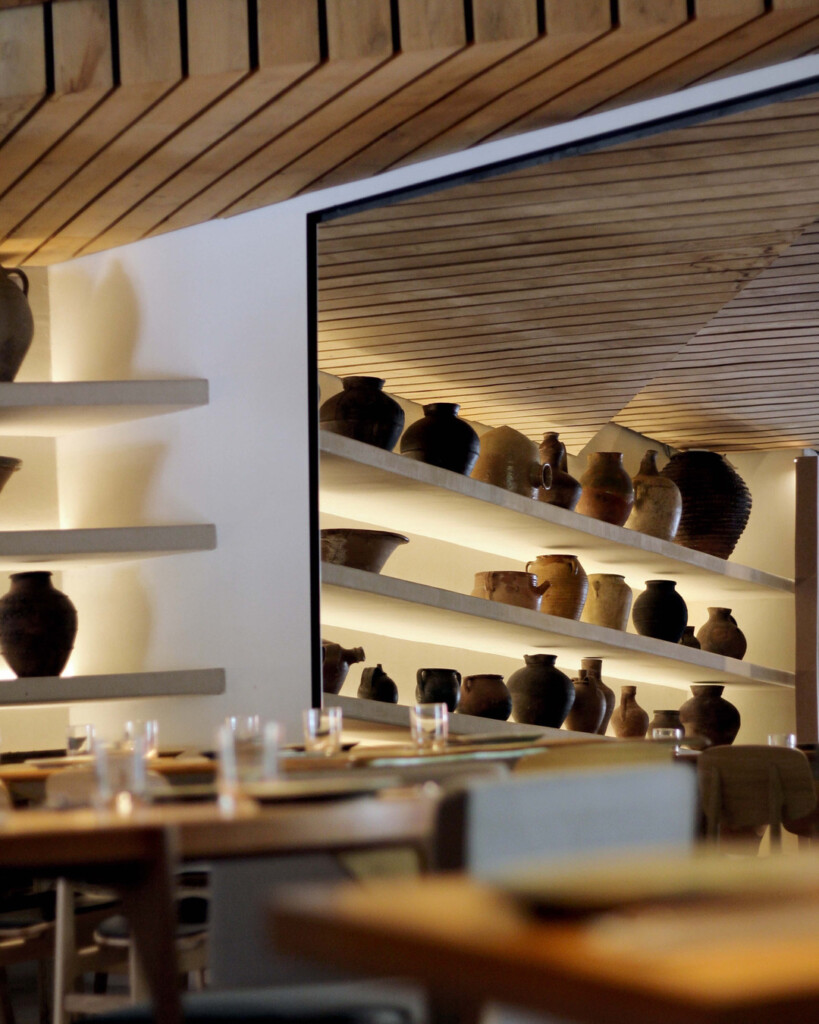 The restaurant Spot is situated in Plaça Verge del Miracle and serves delicious alternatives for your lunch time. You can enjoy fresh food and local ingredients in a charming environment at the heart of Santa Catalina. Spot is part of the group EN COMPAÑÍA DE LOBOS and GRUPO TRAGALUZ which have several restaurants in Spain. The interior design of the restaurant has influences from 1960's and 1970's architecture.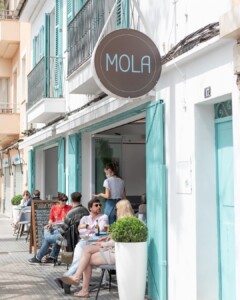 Mola is situated in our street, Calle Anibal. If you want to enjoy a delicious meal in a nice ambience for your lunch, Mola is the place for you! Their menu has influences from around the world and a lovely mix of flavors. The light and airy decor which welcomes you from the moment you enter the restaurant.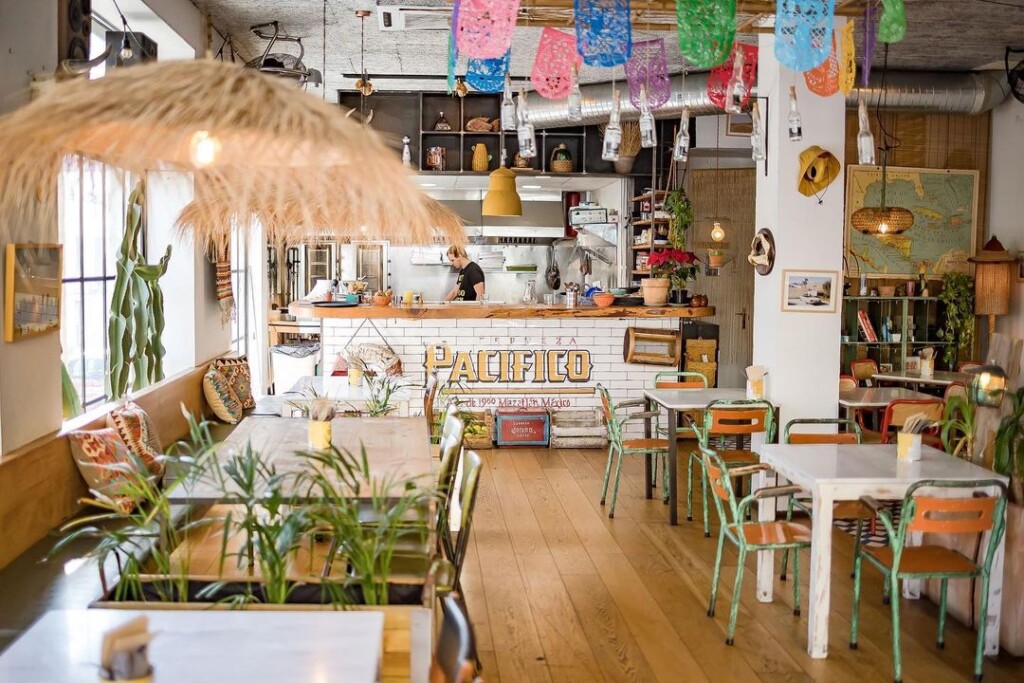 Chula Vista is situated in Calle de la Fabrica and it is a member of the El Aquanata Family which has another spot in Santa Catalina. Chula Vista has started to serve a lunch menu with Mexican-Californian flair and full of colors and flavors which is available Monday to Friday . Enjoy your lunch on their nicely decorated terrace!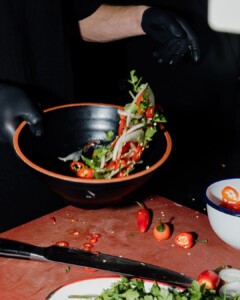 Clavo y Medio is situated in Calle de la Pursiana and serves "Street Food Gamberro". They recently started to serve lunch menus as Menu Chino, Menu Indio, Menu Thai. Try these classical cuisines with Clavo y Medios own touch and flavors. You will also enjoy eating your lunch in a street food ambiance.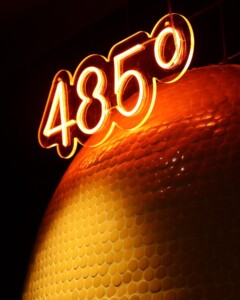 Nap is situated in Carrer Soler and serves Neapolitan pizza. If you have a short break for your lunch, this is the place for you! This certificated Neapolitan pizza leaves the pizzas in the oven just 60 seconds for 485 degrees which makes them a perfect spot for quick lunch. After opening in Madrid, Barcelona, San Sebastián, Bilbao, they opened their first restaurant in Santa Catalina, in a nice old townhouse.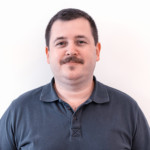 Sedat Senoglu
Digital Product & IT Manager @ Mallorcaresidencia