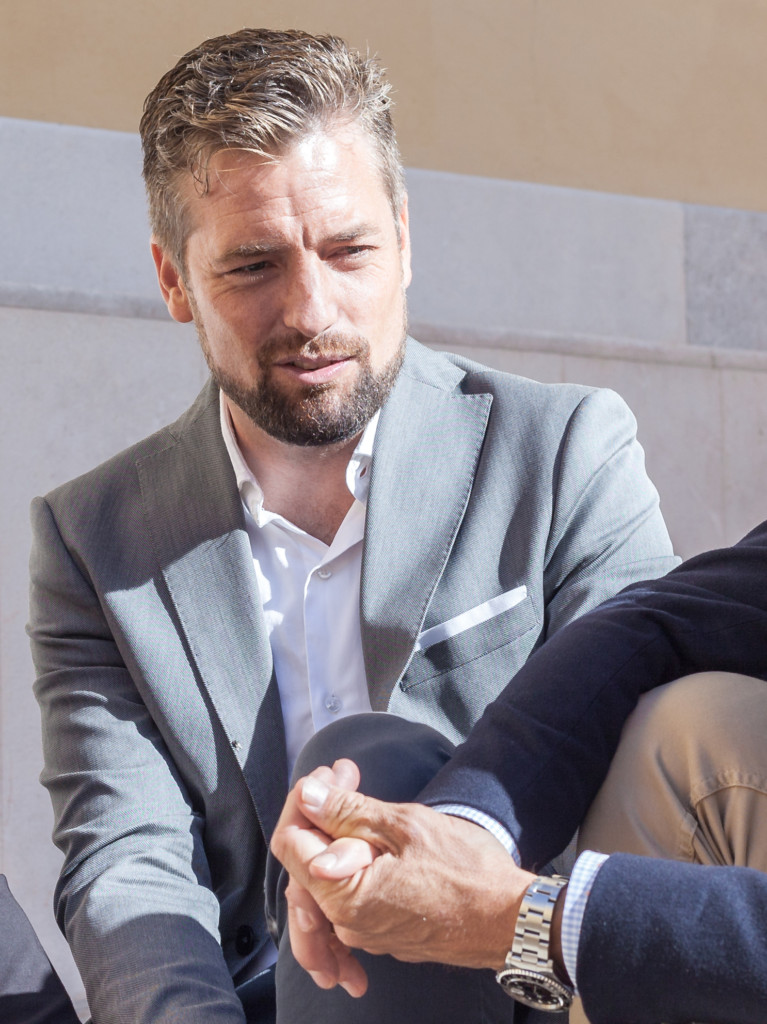 Patrik joined our sales team in 2015, moving from the boat business to the property business. Patrik knows the island well since he has spent his summers in Mallorca since 1981. In 2006 Patrik moved to Mallorca permanently and worked as Captain & First officer/ Engineer in the super yacht charter industry. Now he enjoys being on dry land, living in central Palma. Patrik loves to sail and surf. At our office, he is the expert when it comes to new production properties within the Palma area. Patrik tells us a little more about himself and life in Mallorca:
I like Mallorca because… to me it has everything all 4 seasons: mountains, increadible beaches, biking and watersports.
I live in…Palma de Mallorca & Pollenca bay
In my freetime I…spend time with my baby and my fiancee, windsurf, mountainbike and hike… my Mallorquin friends think i put toghether Ikea furniture.
The best word in Spanish is… Hooombre!
If I could invite somebody for lunch, it would be… Bill Murray, Chevy chase Bob Dylan take your pick
When I want to do something special I…go straight out into Mallorca´s nature.
My favourite place on the island….Punta Avancada in Pollenca bay.
My latest purchase is…3 Ezzy taka sails.
Swedish and Mallorcans are…a perfect mix!
My favourite area to invest right now is….  Son Armadans. It is a very spanish area with very diverse propert types and plenty of green areas. Son Armadans has palatial buildings, small townhouses and incredible Penthouses!