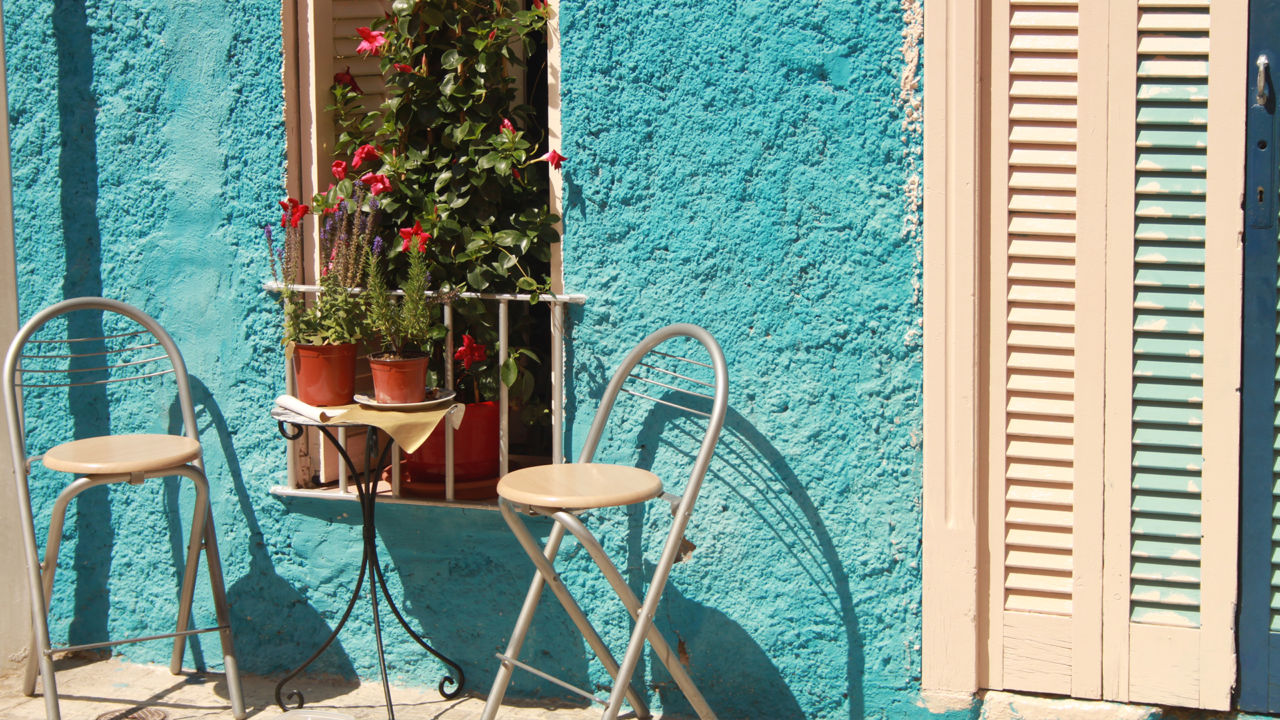 Santa Catalina is a trendy and popular area in central Palma with great atmosphere and a lively indoor market with fresh vegetables, meat and fish from Mallorca. The picturesque streets around the old fishing district lined with nice cafes and restaurants.
Palma has some great restaurants and Santa Catalina in particular offers some of the most modern and best restaurants. We have scaled it down to our top six restaurants in Santa Catalina. We hope you will love them as much as we do.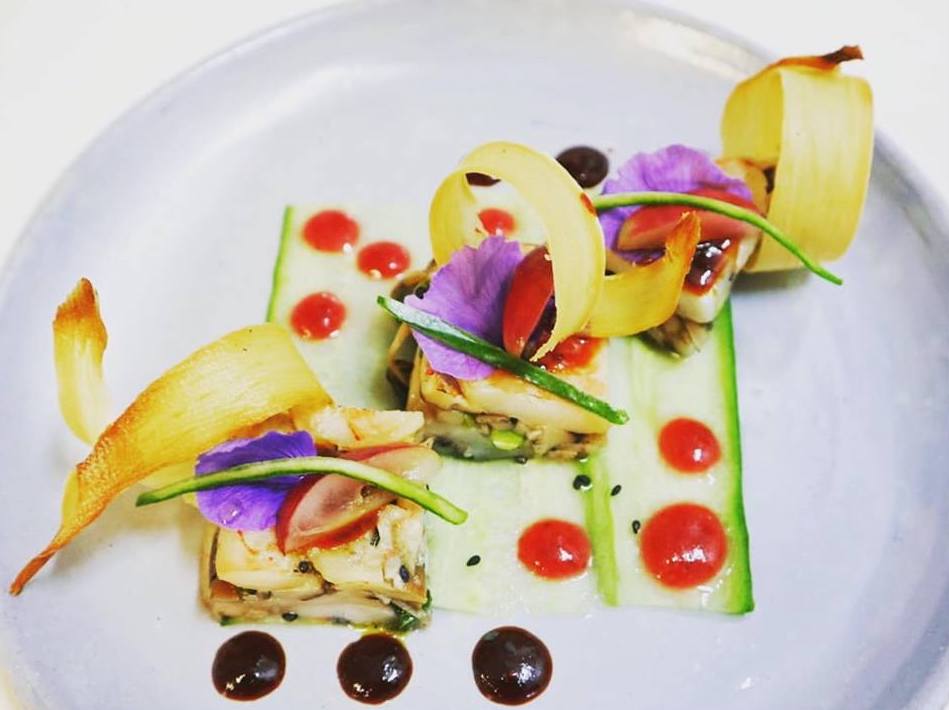 Kuroböta

Plaza Progreso 9
At the intriguing Kuroböta restaurant in Santa Catalina, they serve Asian fusion and unique cocktails. The restaurant opens only in the evenings from 19.30 and offers a cozy and welcoming atmosphere. The menu includes dishes such as ginger marinated tuna, dumplings with scorpion fish and grilled spicy shrimp. We recommend Kurobota for its innovative food with a mix of flavors and cocktails that are great for both a night out with friends as well as for a romantic dinner for two.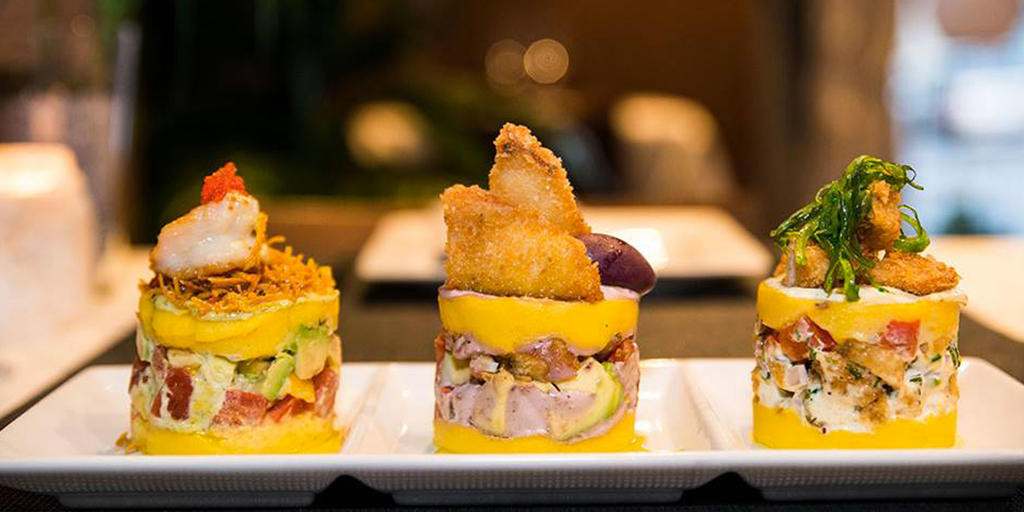 C/ Cotoner 44
For those of you who has not already discovered the fantastic Peruvian food, we will now recommend the really good Peruvian restaurant Sumaq under the leadership of chef Irene. Typical dishes, which we are used to seeing in the Peruvian cuisine, such as ceviches, tiraThe ditos and causas are mixed with exquisite dishes such as Australian lamb steak and pisco flamed octopus. My personal recommendation is "lomo saltado" in the company of a pisco sour.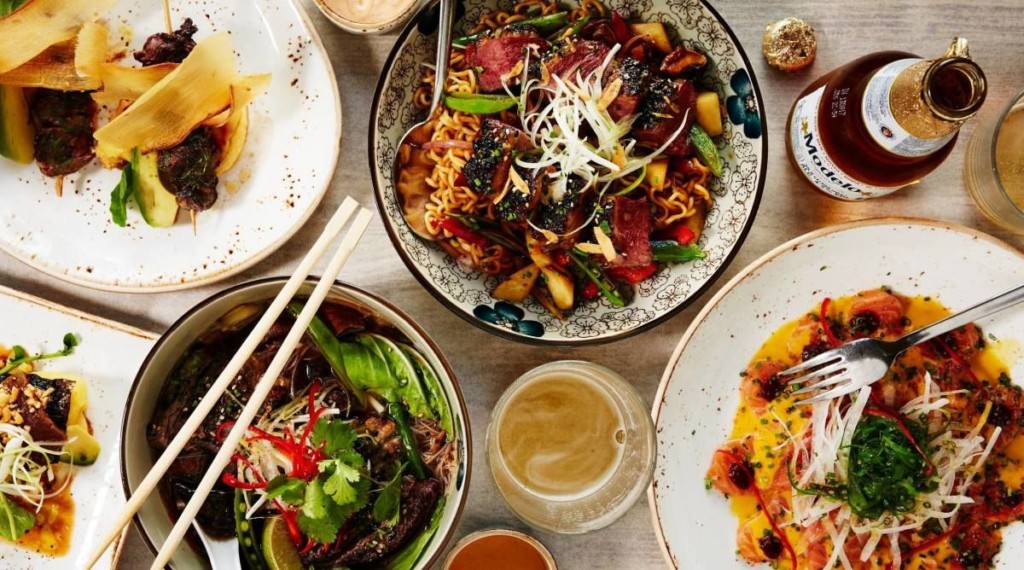 Calle Caro 16
Naan offers a complete range of street food from all over the world. The fish tacos are lovely, the Japanese ramen soup with pork, algae and miso is filling and tasty. They offer all dishes in two varieties depending on whether you want to share or not. An excellent choice if you want to try several dishes from different parts of the world in the middle of Palma, without having to travel far.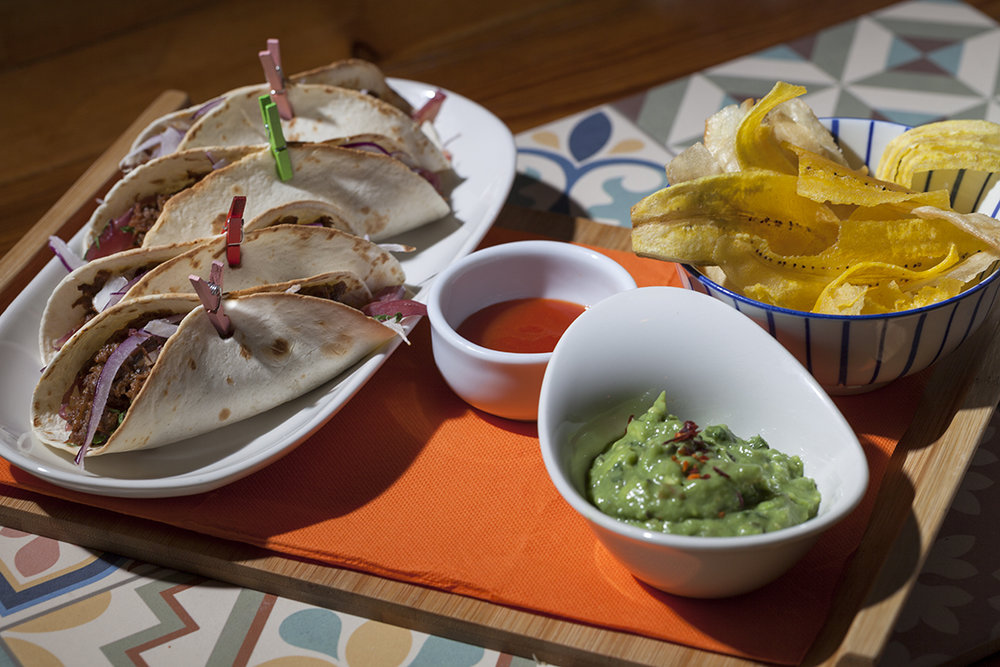 Calle Soler 36
We can't help but to mention Duke. Not just for the fantastic food but also for the nice atmosphere and excellent service. Duke was founded 10 years ago by a surfer and a chef who both are truly passionate about the food they serve. Here they offer their favorite dishes from different parts of the world and many of the dishes are adapted for vegans and gluten and lactose intolerant. Don't miss their lunch menu which varies daily but is always delicious! My recommendation on the menu is their Thai salad with duck, vegan tacos and their delicious burgers!
Plaza Progreso 15

At the popular Vandal restaurant in Santa Catalina you are reminded already in the door of their provocative attitude in form of a graffiti-painted facade. On their menu different flavors and aromas meet in different consistencies. Here you experience fusion at its best, with dishes from Asia and South America mixed with the European cuisine. We recommend sharing the dishes to try as many as possible. Some of our favorites are the marinated mackerel which is served with mayonnaise of pine nuts and sorbet of ponzu, ceviche with coconut foam and charcoal grilled Black Angus.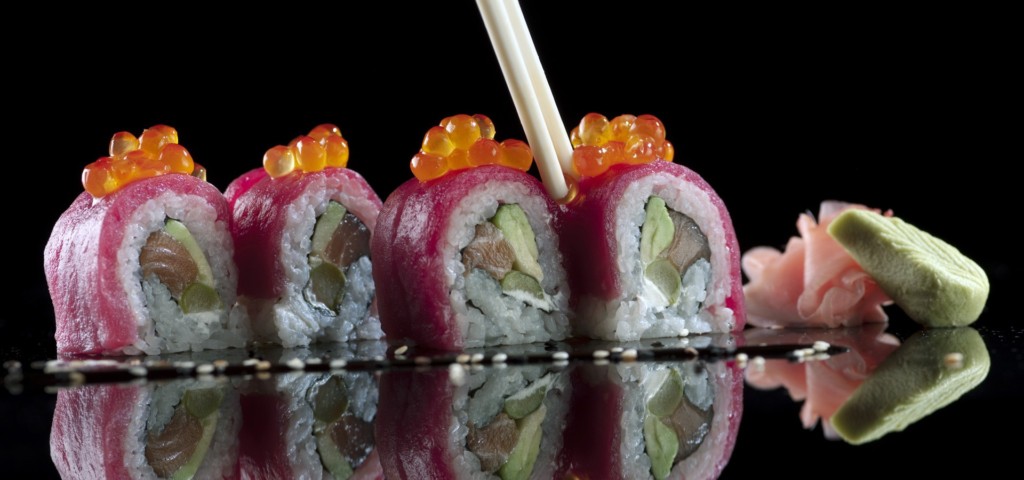 Calle Sant Magin 55
At Wasabi, in my opinion, they serve the best sushi in Palma. The service is always excellent and the ingredients fresh. This is the original restaurant but there are now a number of more restaurants both in Palma and in the rest of the country. Daytime they serve an affordable lunch menu. On the normal menu we highly recommended the tempura rolls, especially the Tuna Poki Maki of tuna, absolutely wonderful. The seaweedsalad, Osaka and Spicy Tuna rolls and gyosas should also be tested. Wasabi is the Japanese restaurant that never fails.
---
Latest properties for sale in Santa Catalina
Apartments and Houses for sale in Santa Catalina
---

Johanna Andersson
Team Assistant @ Mallorcaresidencia