April in Mallorca means that Spring is here, and with it one of the greatest feelings, we can spend more time in our outdoor space. The weather is turning warmer and we are feeling optimistic about the future knowing that summer is on its way. We're excitingly looking forward to the endless days spent relaxing and enjoying the Mediterranean lifestyle.

We have listed some of the most stylish boutiques on the island that can help you to personalize the design of your outdoor space making it your own special oasis, a space you can enjoy all year round. Get your own little paradise to fit your favorite activities, whether you have a balcony, patio, garden or terrace, you'll find plenty of style tips and ideas so get inspired here.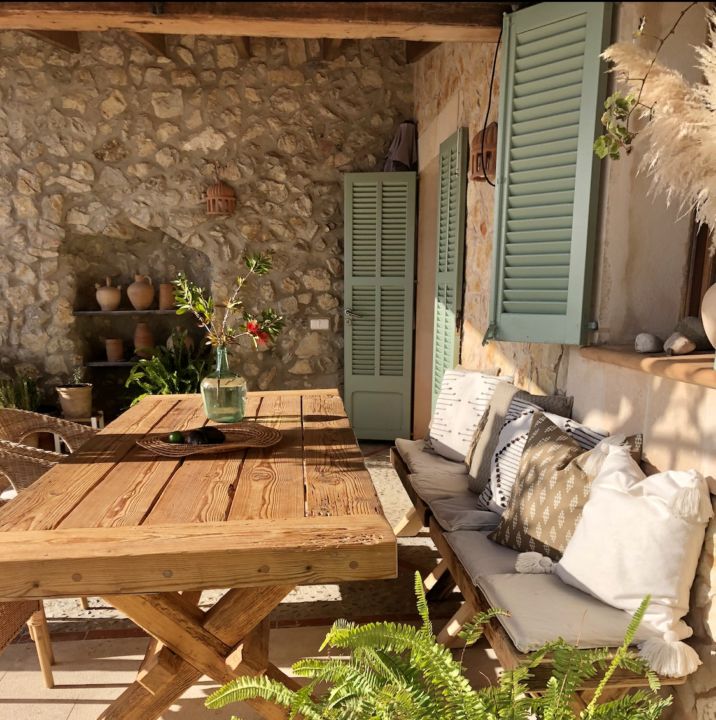 Handmade furniture for generations is Balear Decos motto, they are inspired by nature and Ssow living lifestyle. All furniture is handmade in Mallorca and the design and materials are carefully selected and reflect the unique nature of the Balearic Islands. The focal point is natural light, colors and materials from mother nature. Rustic tables, stools, and benches are their thing! Every item at Balear Deco is carefully selected and handpicked with the vision to create sustainable furniture that becomes more beautiful over the years and that can remain in the generation.
Offers a line of different outdoor furniture from top name suppliers, alongside handmade furniture, like benches, dining tables or coffee tables. They also offer custom made daybeds, BBQ-tables, sunbeds and sofas. And there is a range of colors and many different outdoor fabrics to choose from.
Living dream Mallorca is all about custom made – execution according to your wishes! They produce custom-made dining tables, chairs, benches and lounges, all suitable for both indoor and outdoor use. The collection is rounded off with weatherproof garden lamps based on their own designs. The material used is mainly recycled teak or ironwood. So, let yourself be inspired, living is a very important part of today's lifestyle and also an expression of your individuality. Living dreams aims to support you in implementing your ideas of contemporary living with unique furniture and objects.
Justine Knox is the heart and soul of KNOX Design, with more than 30 years in beautiful Mallorca. For many, the Mediterranean island of Mallorca is the ideal location to find their dream home or a second residence. With the stunning environment and the cosmopolitan lifestyle that Mallorca offers, at KNOX they understand why. Is there anything more personal than our own home? Our home is our refuge, the epicentre of our life. Our home is the reflection of our soul. These are the concepts that Knox likes to apply, combine the various moods and adapt them to different lifestyles; they seek to bring wellbeing that goes well beyond mere comfort and beauty.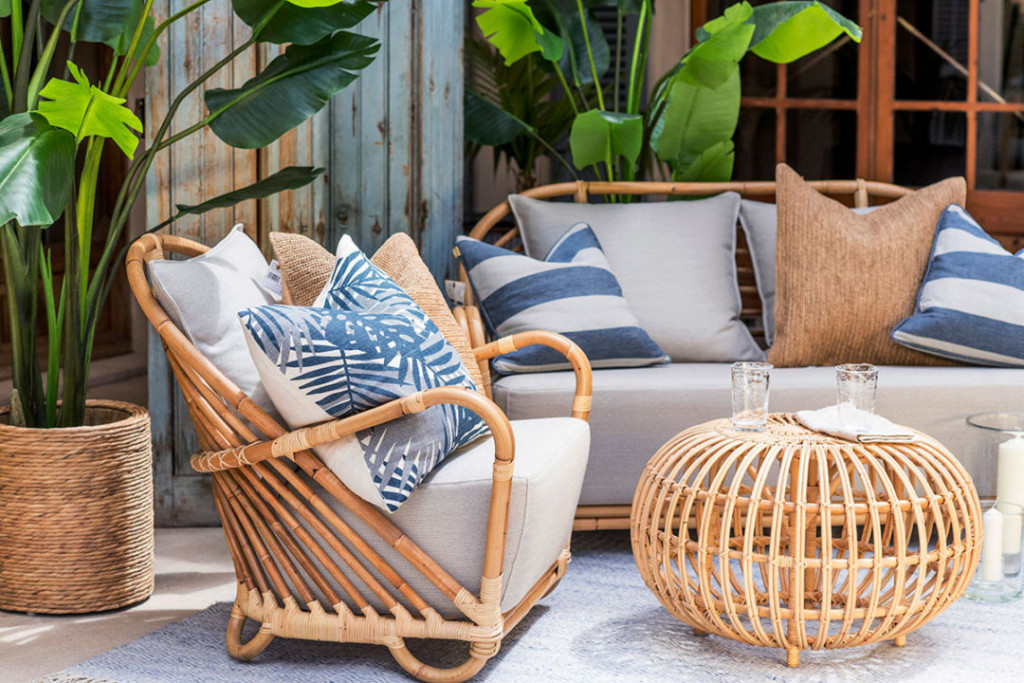 Rialto Living occupies the 18th-century Baroque-style 'palacio', Can O'Ryan, it was once home of Irish military doctor John O'Ryan. Rialto Living furniture and design is inspired by wealth of design experience, exquisite taste and the unusual. Choose from the carefully selected and sourced design pieces to turn your home's terraces, patios, or balconies into chic and relaxed outdoor 'rooms' with our high-quality garden furniture and stylish accessories. Enjoy the alfresco Mediterranean lifestyle to the max throughout the year.
José María Janer, passion for beauty led him to devote himself body and soul to one of the loveliest professions, landscape design and floristry. Today he owns one of the most celebrated and exclusive interiors shops. Everything for sale in Il Jardinetto is carefully selected by Janer, who scours the world's best trade fairs to find pieces to meet his customer's needs.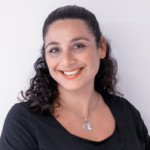 Massar Midgley Mahdi
Team Assistant @ Mallorcaresidencia