Mallorca is a great place to be, especially for those who would like to celebrate the holiday season in a warmer climate. Palma's most beautiful avenues have stunning Christmas lights and the traditional Christmas markets have begun on La Rambla and in Plaza Major. Many local businesses place their products on display in these very central meeting points. The Puerto Portals Christmas Market is back this year celebrating its tenth edition and will be more exciting than ever. The village of Alaró also holds a nice Christmas market and one of the most popular Christmas markets is in Pueblo Español.
Puerto Portals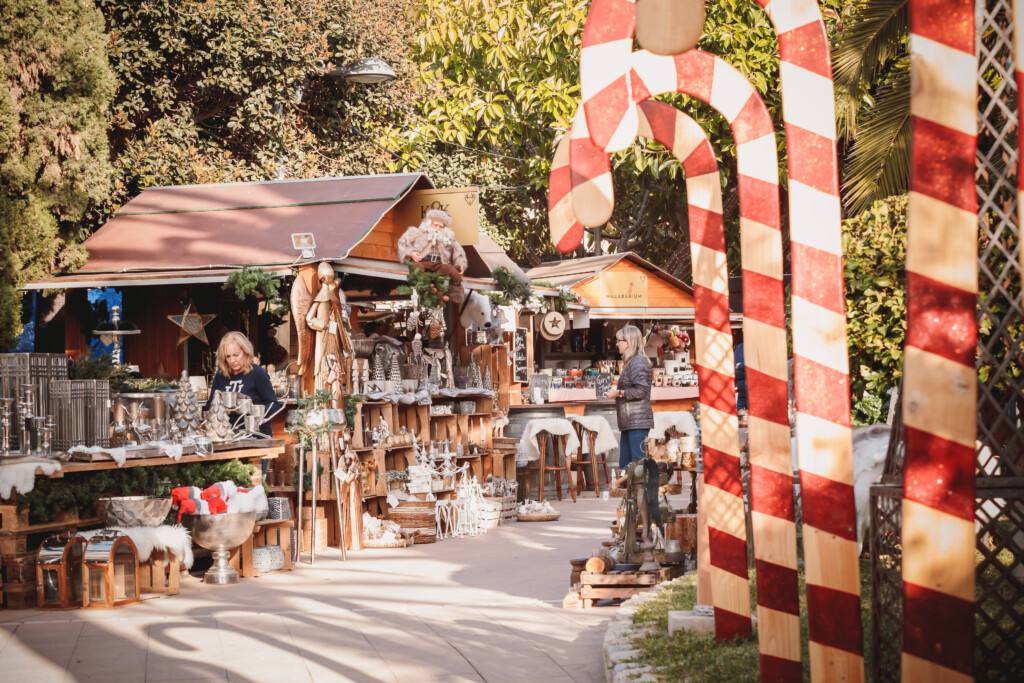 December 16th to 6th of January
The annual Christmas market in Puerto Portals is celebrating its tenth edition and comes with more excitement than ever. The Market begins on December 16th and runs until January 6th, is one of the most popular Christmas markets on the island. The market offers activities for the children, Christmas sweets and food from a variety of countries, live music and a wide variety of Christmas presents for all ages. Whatever you do make sure not to miss the ice skating rink, fun Christmassy feeling for all ages!
Plaza Major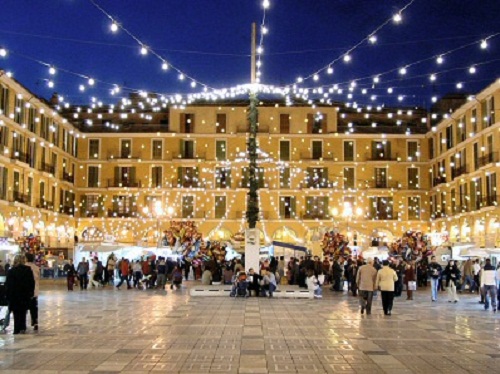 November 19th  to 6th  of January
Plaza Major is home to this traditional Spanish Christmas market with a large selection of decorations and gifts. Try the churros with chocolate and enjoy the cozy atmosphere. There is also a carousel and trampoline for the children to enjoy.
Rata Market Nadal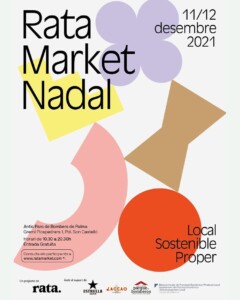 11th & 12th December 10.30 – 20.30
This alternative market offers something for the whole family: activities, live music and food. Ratamarket offers local products from more than 60 vendors and is located outdoors in a former fire station in Son Castelló, an industrial area of Palma.
Plaza del Mercat & La Rambla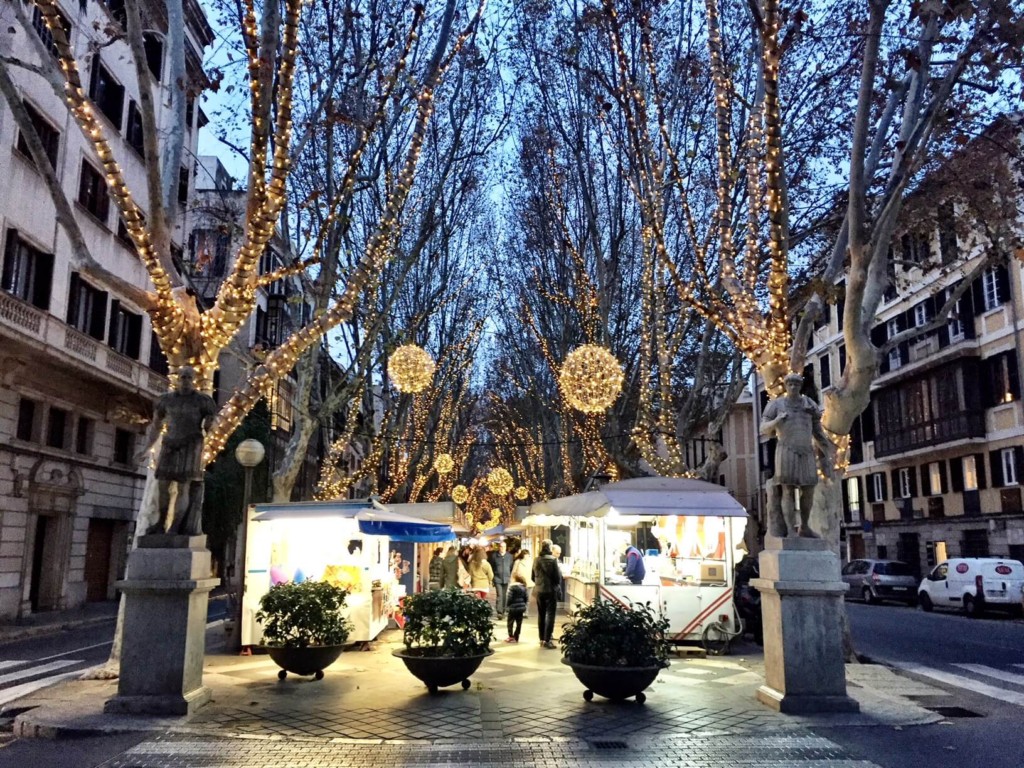 November 26th to 7th of January
This traditional Christmas market has this year extended to the Plaza del Mercat, Plaza de España, Porta Pintada and La Rambla. The street is beautifully decorated with Christmas lights and is well worth a visit.
Alaró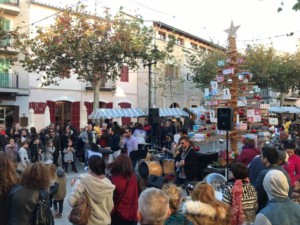 11th & 12th of December
Discover the quaint little village of Alaró during the Christmas market which lasts for two days. Here you can find traditional products from Mallorca, a large selection of sweets and a fantastic Christmas atmosphere.
Pueblo Español
3 december till 2 januari
 The Pueblo Español Christmas market is very popular. It is celebrated inside a beautiful building. The name Pueblo Español means the Spanish village, this way you can embrace the Christmas spirit surrounded by stunning architecture, replica of various Spanish buildings. The market holds high quality in both decoration and selection of products. Opening hours vary depending on the day of your visit.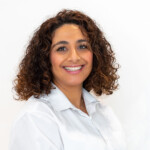 Johanna Andersson                                                                                           Massar Midgley Mahdi
Team Assistants @ Mallorcaresidencia