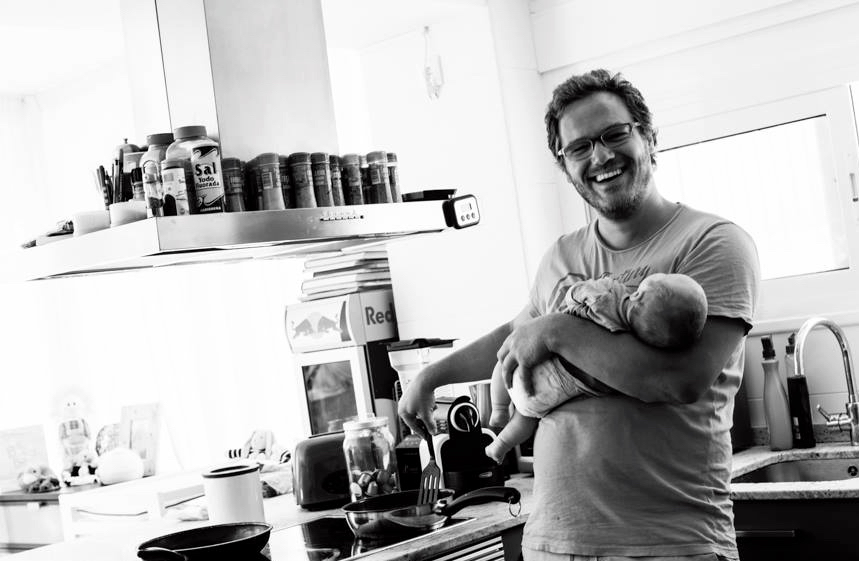 In this post we ask some questions to Fredrik Norrbin about entrepreneurship in Mallorca and what he's up to during the day.
Tell us a little about yourself and how you ended up in Mallorca.
I moved to Mallorca with my family at the end of 2011. By that time the idea was that we would be holidaying here for about a year, but then we ended up staying. It's hard not to like Mallorca!
What made you chose to stay?
For me, the challenge was to move from safe Sweden to a country I had only visited a few times, where I did not speak the language, to get everything to work out as we wanted. Now after about 3 years, it feels like the pieces have fallen into place.
You run a few projects, including SEO Ibérica, tell us more!
SEO Ibérica is the foundation of the various projects I work with during the day. I help to design and develop websites which we then drive traffic to and focus on search engine optimization.
What was it that made you start with websites and search engine optimization?
I worked with selling Search Engine Optimization (SEO) services in Sweden in the early 2000s when Google took over the market. Online marketing has always been present in various ways so I know how important it is for business owners to have a good visibility in search engines. Everyone uses Google to find information in different ways.
When I came to Mallorca, I noticed how difficult it was to find relevant answers when I did searches, so that is how the idea came about. The design and developing of websites goes hand in hand with SEO and is something that customers request.
What are your best tips if you want your website to get a higher ranking in Google but you do not have a good knowledge in programming and SEO?
I would begin by improving the titles of the website's home page and all the pages. Each title should be unique, and contain the keywords you are focusing on the respective page. Once it is in place, I would spend time to start your own blog and networking with other industry professionals, partners, journalists, bloggers and others
If you are interested, there is more to read on my blog (in English), and further in depth information of seo-consulting.nu.
What have been the biggest challenges of starting and running a business in Majorca?
Paperwork is not my thing so I decided to hire a company to help me with company registration and accounting etc. Otherwise I would never got started. Since it is still noticeable that there is a recession, business owners hold on to their money and decisions take a little longer. But it definitely feels like it is getting better and better!
Do you have any tips for those who read the interview and are eager to start a business in Mallorca?
Nothing in particular really besides having a passion for what you do, or else you will give up too early. And I would like to know more Spanish, that would probably had benefited me a lot!
Finally, do you have any personal goals for 2015?
Good question! I will continue to double annual sales in SEO Ibérica. Then I want to continue to focus on my other projects. Navegara will expand its operations from focusing only on Mallorca to also offer yacht charter from Ibiza and Marbella. And I will soon launch a new exciting project that can be found on http://mallorcaguide.se/.