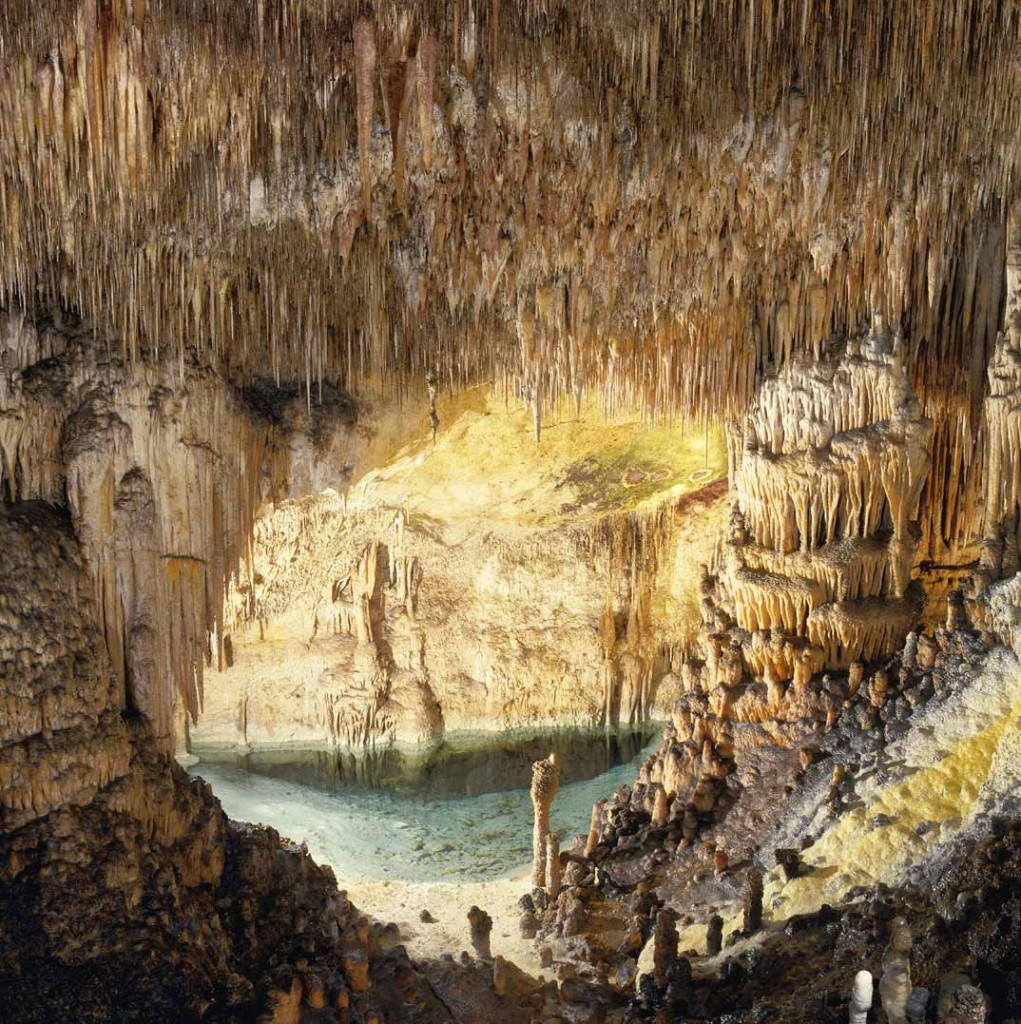 It can feel good to take a break and escape from Mallorca's sun and beach life and walk away or even under for a while. A cool activity that enriches both cognitively and visually is to discover and visit one of Mallorca's several caves. In our blog we have listed them for you. 
Caves are not only an object of wonder for visitors but also an object of study for scientists who have found irrefutable evidence of man's prehistoric period and of many animal species that are now completely extinct. They are dark, silent places, where it is almost impossible to hear the fall of the time. They are clean and transparent. We can find formations that take on the impression of a Gothic interior, slender columns, graceful pointed arches and thousands of other breathtaking details. Our imagination can lead us to see spectacular forms in all the stalagmites figures, human forms, angels, serpents, cockerels, dragons, trees…. Mysterious, motionless, rigid visions that are indifferent to human gazes, and have that imposing superiority of nature's marvelous creations. Perceive how nature is at work, discretely and silently, and so slowly that the advances of her mysterious work are measured in centuries.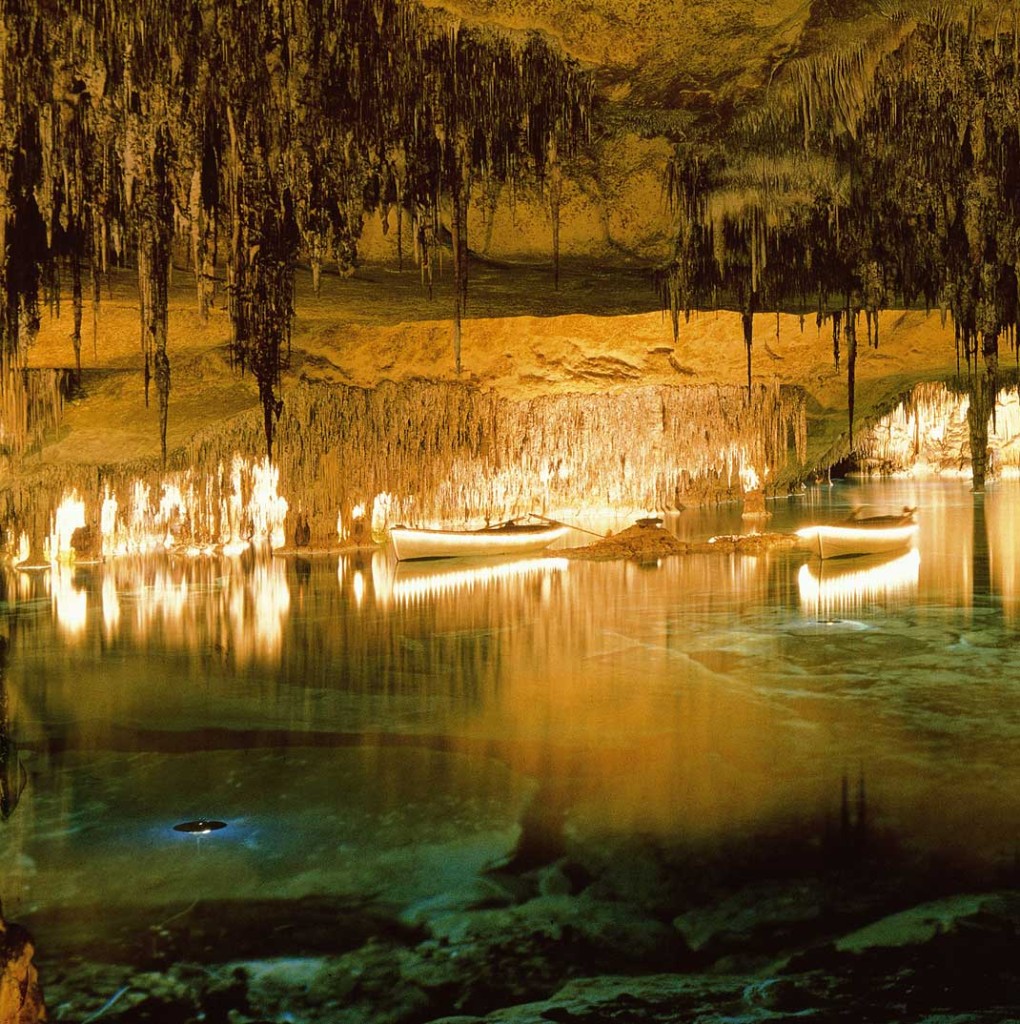 There are the most famous and popular caves on the island. The Cuevas del Drach were already known during the Middle Ages and were explored between 1880 – 1896. It was back then when the lake in the caves was discovered. Since 1935 a classical music concert has been offered at the lake. The concert lasts 10 minutes and consists of pieces of live classical music played by a quartet of musicians. The tour takes about an hour, the length being about 1,200 meters, and includes a boat trip across the Lake. Remember to pre book your visit.
Cuevas del Hams is also located in Porto Cristo and it's one of Mallorca's main tourist attractions. The caves are 10 million years old, but were only discovered by mankind in 1905. In a part called the Blue cave, you can enjoy the spectacular new blue lighting and an educational documentary "Discovering the past ", about the history of Mallorca, its first inhabitants, the formation of the Hams caves and their discovery. Is there a better way to enjoy a hot or rainy day outside than experiencing 10 million years of history?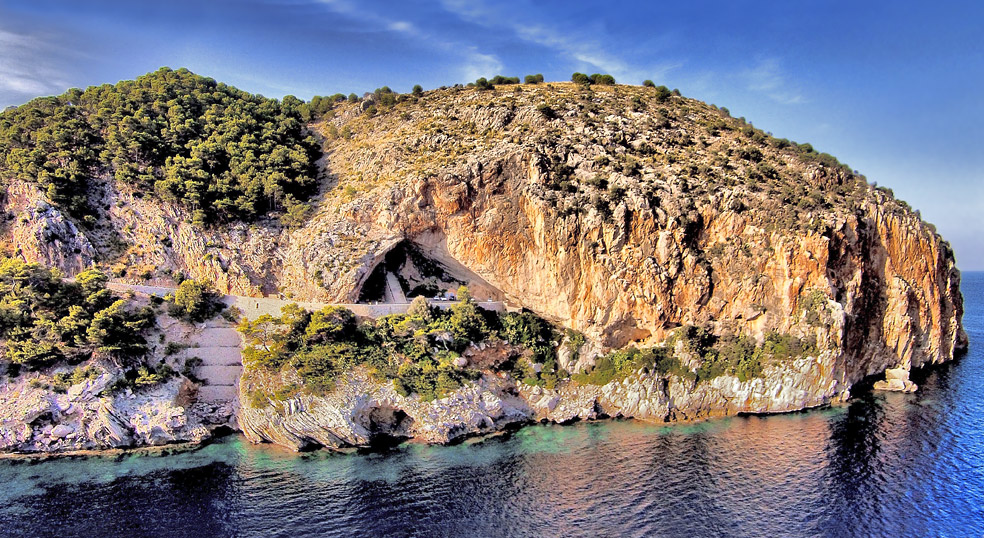 Cuevas d'Artà
You find these caves near Arta, in the north-east of Mallorca. They are hidden within one of Mallorca's many famous dramatic cliff edges and inside we find spectacular stalactite and stalagmite formations that make up mysterious images of Heaven and Hell, and a fascinating network of underground tunnels. It's been said that an early visitor was the French novelist, Jules Verne, and that the caves have inspired his book Journey to the Centre of the Earth. The caves have been known about and visited for centuries. It is very likely that the island's first inhabitants knew of them, as did the various populations that later inhabited the island. The guided tour comes with special effects and the various chambers are given names such as Hell, Paradise etc. The Hell chamber is one of the caves' largest and most astounding chambers. There are rocks that resemble monstrous animals and everything has a hellish, magic quality that makes the visitor feel as if they have been transported to a place they had never even dreamed of. Another of the chambers is as large as the nave of Palma Cathedral and the Queen of Pillars, a stalagmite 22m tall, could almost be a Gothic column. It is growing upwards at the rate of 2cm every 100 years.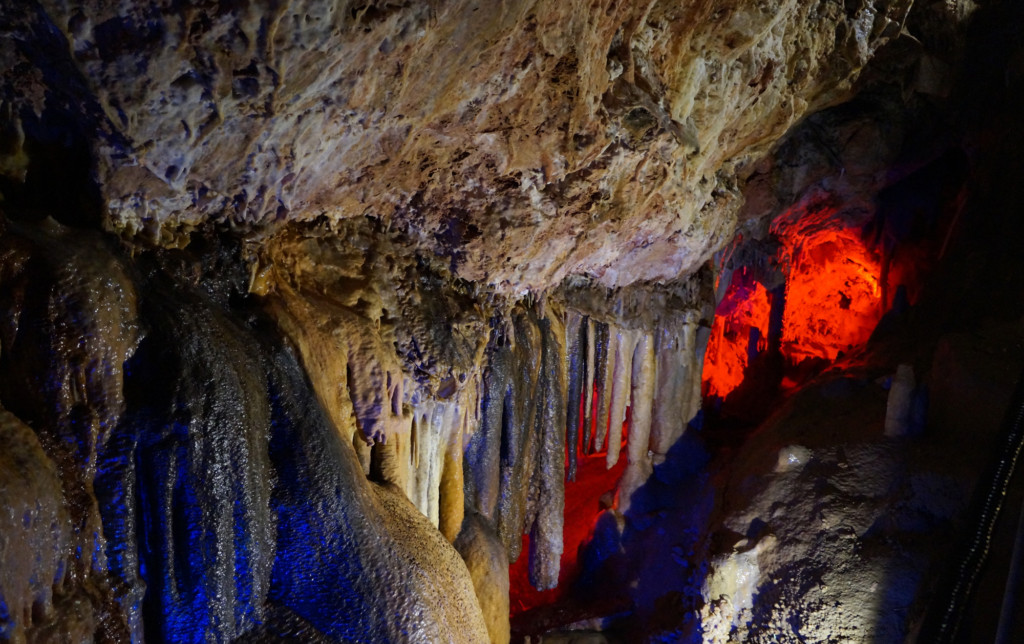 The Genova caves were discovered by accident during the construction of a well in 1906. A fascinating natural legacy carved drop by drop in stone for centuries. They form a group of subterranean galleries of calcareous origin that are united by corridors formed in a natural way. Its proximity to Palma and the communication facilities make them easily accessible to visitors and they are ideal to visit with children.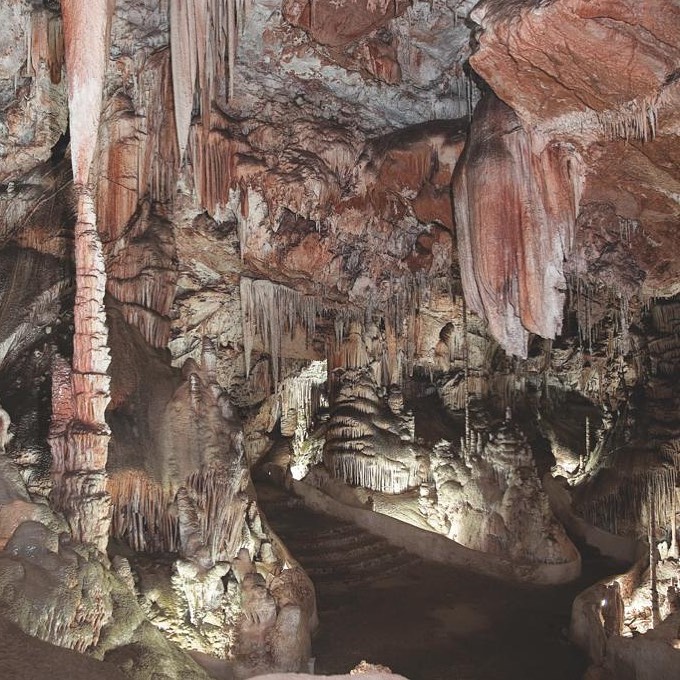 The Campanet Caves are situated on Mount Sant Miquel, in the Tramuntana Mountains in Northern Mallorca. This tucked-away valley has all the charm of the island's rural landscape. In 1945, a farmer who was prospecting for a source of water on land at So Na Pacs stumbled across the cave when he enlarged a small orifice from which he could feel a draught of air coming.  The caves cover a surface area of approximately 3,200 square meters at a depth of 50 meters and although fairly compact in size, the exuberance of their natural ornamentation is a wonder to behold. You can take a tour, which lasts about 40 minutes, that follows a pathway through different passages and chambers, some of which have small water pools. These chambers are known by such romantic names as Castillo Encantado (Enchanted Castle), Sala del Lago (the Lake Chamber), Sala de la Palmera (the Palm Tree Chamber), Cascada Sonora (Musical Waterfall) etc. The caves have inspired painters and poets due to them being one of Mallorca's most highly regarded natural features.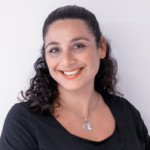 Massar Midgley Mahdi
Team Assistant @ Mallorcaresidencia